MANCHESTER — Homicide victim Brian "Boogie" Clark, who was shot and killed last week, was affiliated with city gangs, Manchester Police Chief Carlo Capano said on Thursday.
Capano spoke two days after two others suffered gunshot wounds in a shooting incident that Capano said is under investigation. Those shootings took place just a couple blocks from Elliot at River's Edge, where Clark, 19, was brought on July 2 with a bullet in his chest.
In an interview on Thursday, Capano said three distinct "city gangs" exist in Manchester, but he said relations between the three gangs are not always acrimonious and he knows of no turf battle going on.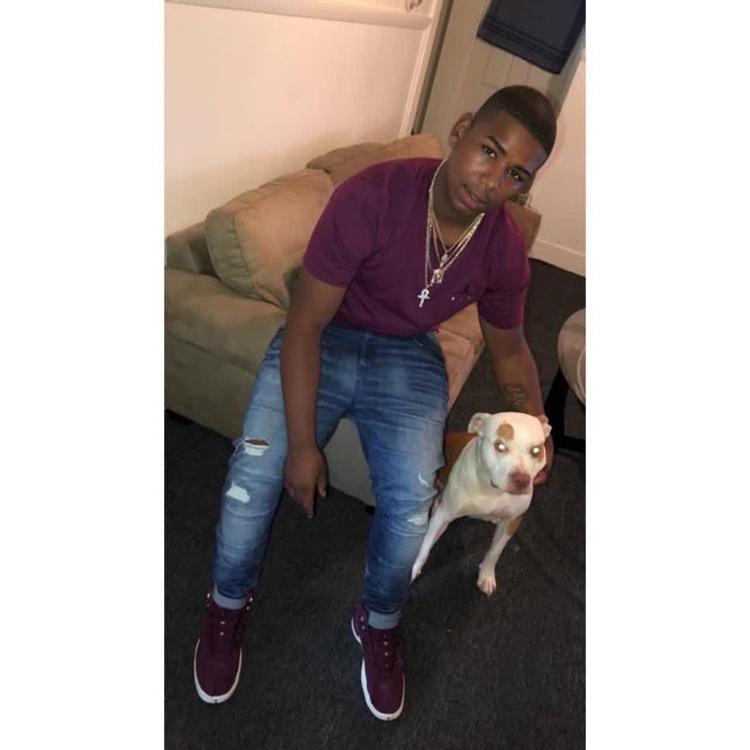 "We believe that Brian Clark is gang-affiliated or he was affiliated with some of these gangs, but we wouldn't be able to say he was validated as a specific gang member," Capano said.
The prospect that Clark's shooting could be gang-related surfaced almost immediately last week, when his mother admonished a large crowd of teenagers and young adults to stop their gang activity and not seek retaliation for her son's death. Maria Miranda spoke at a vigil that drew nearly 300 people about 24 hours after her son's death.
Capano differentiated between national gangs, which don't have an ongoing presence in the city, and "city gangs," which are comprised of local teens and young adults and have been in the city for several years.
They include OTL, whose name designated an initial turf of Orange to Laurel streets; 180, which was named after a 180 Main St. meeting place; and the newest, RCG, which stands for Red Couch Gang.
Capano said he doesn't know the origin of the red couch moniker, but said the group is an offshoot of the 180 gang.
He said the three are not necessarily rivals.
"Sometimes you catch them hanging out together, other times not so much," Capano said. "Manchester's a small city. A lot of these kids — teens and young adults — grew up together."
He said the police department has a three-person Gang Prevention Unit as part of its community policing effort. The unit tracks the gangs, discourages youth from joining up, and investigates crimes that may have a gang component.
OTL and 180 emerged in 2014 when a rivalry resulted in brawls and guns being shot off in the center city.
Police flooded neighborhoods, and police officers visited families to discourage gang membership, then-Police Chief Nick Willard said at the time. He said prison sentences helped to reduce gang activity.
Earlier this year, a Hillsborough County grand jury issued indictments against two one-time members of the OTL gang — brothers Darrion and David Weekly, who had recently been released from prison.
David Weekly faces firearm and marijuana trafficking charges. Darrion Weekly faces charges related to drug trafficking, weapon possession and sexual assault.
Capano said Manchester police come across members of renowned national gangs from time to time — Latin Kings, MS-13, Bloods, Crips and Gangster Disciples.
"They pop up here and there," Capano said. But their numbers are small. He said motorcycle gangs are also present in the city, but very few incidents are associated with them.
The latest shootings took place on Tuesday afternoon. A 42-year-old woman was shot in the abdomen and a 17-year-old boy suffered a wound to the face at the Elmwood Gardens housing complex.
Capano said the three shootings remain under investigation. He urged people with information to contact Manchester police (668-8711) or the Manchester Crimeline (624-4040).