NASHUA — A city man faces assault charges, accused of breaking a woman's leg during a domestic incident early Tuesday.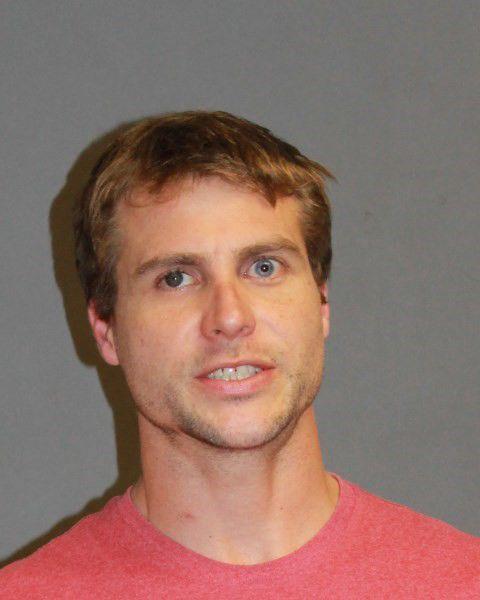 Joshua Rutledge, 33, was arrested about 3:40 a.m., police said, on a Class B felony charge of second-degree assault — domestic violence, and domestic violence — simple assault, a Class A misdemeanor. The woman suffered a broken fibula in the assault, police said.
Rutledge was released on $1,000 cash bail and will be arraigned in Hillsborough County South Superior Court Dec. 5, according to a news release.