NASHUA — A 40-year-old city man faces sex assault charges in connection with an Aug. 30 incident, police said.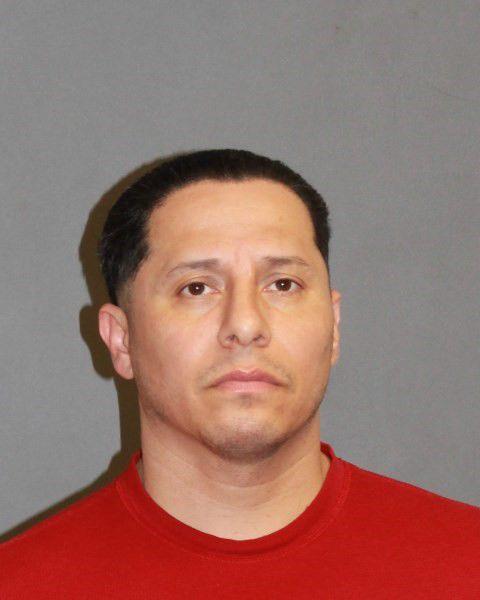 According to a news release, Antonio Luis Nicolao Fuentes was arrested about 5:15 p.m. on Monday and charged with three counts of aggravated felonious sexual assault, special felonies, and one count of attempted aggravated felonious sexual assault, also a special felony, against a woman he knows.
Special felonies carry enhanced penalties. Fuentes was held on preventative detention pending arraignment in Hillsborough County Superior Court — South Tuesday.