NASHUA — A Gate City woman has been charged with arson, after Nashua police claim she set her own apartment building on fire Friday night.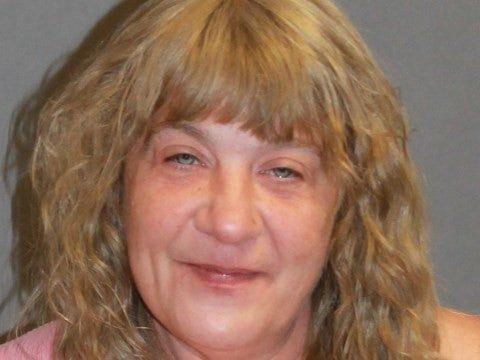 Around 5:30 p.m. Nov. 8, a fire alarm called Nashua firefighters to 56 Tyler St., an eight-story multi-family apartment building owned by the Nashua Housing Authority.
Firefighters reported heavy smoke showing from the fifth floor, said Deputy Chief Glen MacDonald. Crews located a fire in an apartment on that floor, and extinguished the blaze. No injuries were reported.
Nashua police charged Doris Ricard, 49, with arson after they received information she had purposely started the fire, placing other residents of the building in danger.
Ricard was charged with class A felony arson and class B felony reckless conduct.
Ricard was held on preventative detention — detention without bail, for defendants whose release could endanger the public or themselves — and is scheduled to be arraigned at Hillsborough Superior Court-South on Tuesday.
Nashua police ask anyone with more information about this incident to contact the Crime Line at 589-1665.