NEWPORT — The Newport man accused of more than a dozen counts of sexually assaulting children in the 1980s and 1990s tried to escape the courtroom when he was convicted Thursday on two counts of aggravated felonious sexual assault, according to law enforcement sources.
Alan W. Wirkkala, 52, who was indicted on more than 17 counts of sexually assaulting four different children, has been to trial three times now in the Sullivan Superior Court in Newport.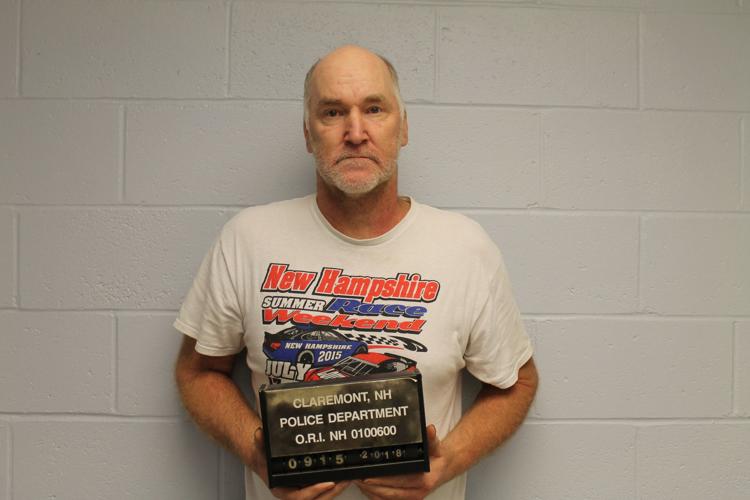 Wirrkala was found not guilty in August on two of seven aggravated felonious sexual assault charges, with the rest of the charges resulting in a hung jury.
A jury earlier this summer was unable to reach verdicts when Wirkkala was brought up on trial on 17 of the charges, first leveled last year.
On Thursday, a jury came back with two convictions for aggravated felonious sexual assault, according to County Attorney Marc Hathaway. The convictions represent charges related to one of the four alleged victims in the case.
Hathaway declined to comment on the escape attempt. Wirkkala reportedly did not get far before Sullivan County Sheriff's deputies had him back in custody.
Hathaway, joined by Assistant County Attorney Christine Hillard, secured the first convictions in the case. Hathaway said he is still deciding what to do with some of the other charges in the case. The sexual assault charges against Wirkkala that resulted in hung juries can still be brought back for trial, and he was indicted earlier this year on charges of assaulting another prisoner in the Sullivan County House of Corrections in Unity.
It is not known at this time if he will face charges for the reported courtroom escape attempt. He faces decades in prison when he is sentenced on the two convictions. A sentencing hearing has not yet been set.
Wirkkala was first arrested in Claremont last year, after two victims came forward to police. Two more alleged victims also came forward after the initial arrest.