MANCHESTER — Lawyers for teenage murder suspect Jaiden Ciruzzi have asked a judge to hold a bail hearing sometime after Nov. 1, meaning it will be weeks before he sees the inside of a Hillsborough County courtroom.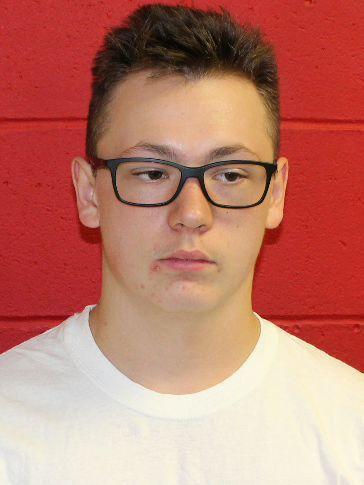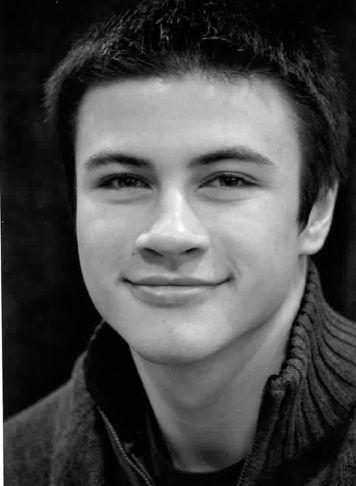 Ciruzzi, 18, faces alternative charges of first and second degree murder in connection with the November 2017 shooting death of Manchester high school student Ian Jewell in Goffstown.
Ciruzzi was scheduled to be arraigned Monday at Hillsborough County Superior Court, but his public defenders asked that a hearing be scheduled at some point after Nov. 1.
In paperwork, his public defenders said the state will have to show it has a good enough case to hold Ciruzzi without bail. Defense lawyers often file such paperwork early on in a case, but will sometimes withdraw such requests once the facts of the case become evident.
Ciruzzi, who was 16 at the time of the murder, was indicted in September. Last week was the first time his name was released in connection with the killing. State law requires a judge to certify a minor as an adult before public charges are brought against him.