KEENE — The Rindge man who engaged in an armed standoff with police is staying out of prison as long as he completes his drug and alcohol treatment.
Joshua Whitcomb, 39, of Birch Road in Rindge, pleaded guilty on Tuesday in the Cheshire Superior Court in Keene to one count of criminal threatening as part of his plea agreement.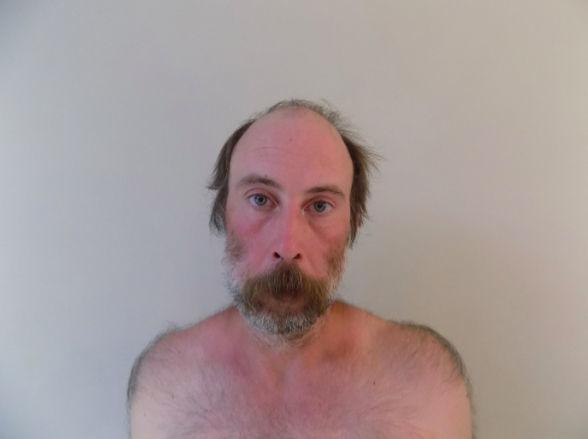 Prosecutors dropped charges of criminal threatening with fear of bodily injury, criminal threatening with a deadly weapon, and simple assault related to the June incident in which he reportedly threatened a woman with a shotgun.
The sentence handed down by Judge David Ruoff is for six months in the Cheshire House of Corrections. That jail time is deferred for one year pending Whitcomb's good behavior and completion of treatment. Whitcomb is barred from possessing a firearm until the treatment is done.
Whitcomb's ex-wife was at his 14 Birch Road home on June 25 in order to get some of her things when Whitcomb allegedly grabbed the woman, and then his shotgun, according to a police affidavit. Whitcomb "racked" a shell into the gun's chamber and demanded that the woman and her aunt leave his property, threatening to point the loaded gun at his ex-wife, according to the police affidavit.
Police went to the house the next day to arrest Whitcomb on warrants stemming from the incident with his ex-wife. According to the affidavit filed in court, Whitcomb did not respond to the officers at his door. Police reported they were informed Whitcomb was suicidal and an alcoholic, as well as possibly armed.
Police learned during the standoff that Whitcomb could be armed with a 10-gauge shotgun, and he had threatened to take an entire bottle of medication he called "anger" medication, according to the affidavit.
The standoff saw police make several attempts to establish contact with Whitcomb. Eventually, the State Police SWAT team was called in and Whitcomb gave himself up without further incident, according to the affidavit.