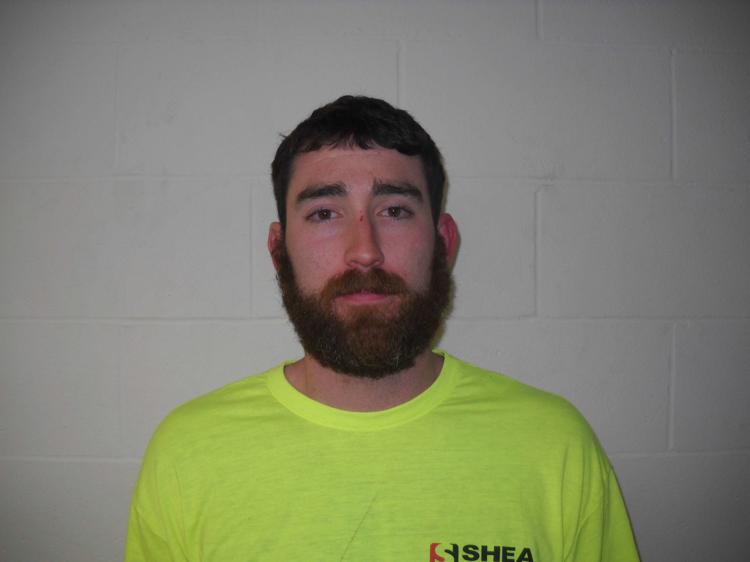 PELHAM — Two young children were taken to the hospital and a local man was arrested on drunk driving-related charges after police said he crashed into a utility pole on Mammoth Road Tuesday evening.
Police said Antonio DiRocco, 26, was driving north on Mammoth Road about 7:35 p.m. when he lost control of a 2005 GMC Envoy in the area of Old County Road. He crossed into the other lane before hitting the pole, cutting it in half.
Two boys in the vehicle, 5 and 3, were in car seats. They suffered minor injuries and were taken to Lowell General Hospital for treatment, police said.
DiRocco was charged with driving while intoxicated, two counts of aggravated DWI, two counts of endangering the welfare of a child, reckless operation, a yellow-line violation, criminal mischief and with having an open container of alcohol in the vehicle, police said.
He is scheduled to appear in Salem Circuit Court on Feb. 11, police said.