PORTSMOUTH — Police in Portsmouth say a man and woman were arrested for assaulting a man with aluminum baseball bats on Wednesday afternoon.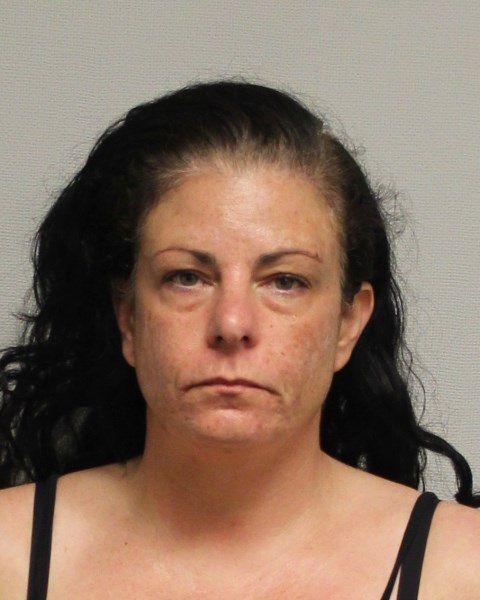 Joshua Burnett, 41, and Rene Laverde, 45, have been charged with first-degree assault, a Class A felony punishable by up to 15 years in prison.
Police were called to the area of 14 and 16 Wedgewood Road in the Gosling Meadows neighborhood around 4 p.m. Upon arrival, Officer Matt Young saw a man bleeding from a laceration to his head and noticed he had an injured arm.
The unidentified man was transported to Portsmouth Regional Hospital for treatment of injuries not considered life-threatening.
Police officers were able to obtain video surveillance footage from Portsmouth Housing Authority, which they say shows Burnett and Laverde assaulting the man.
Burnett and Laverde, who live at 14 Wedgewood Road in Portsmouth, were held without bail before arraignment at Rockingham County House of Corrections.