MANCHESTER -- City police are investigating a burglary that occurred earlier this month at DEKA Research & Development on Commercial Street.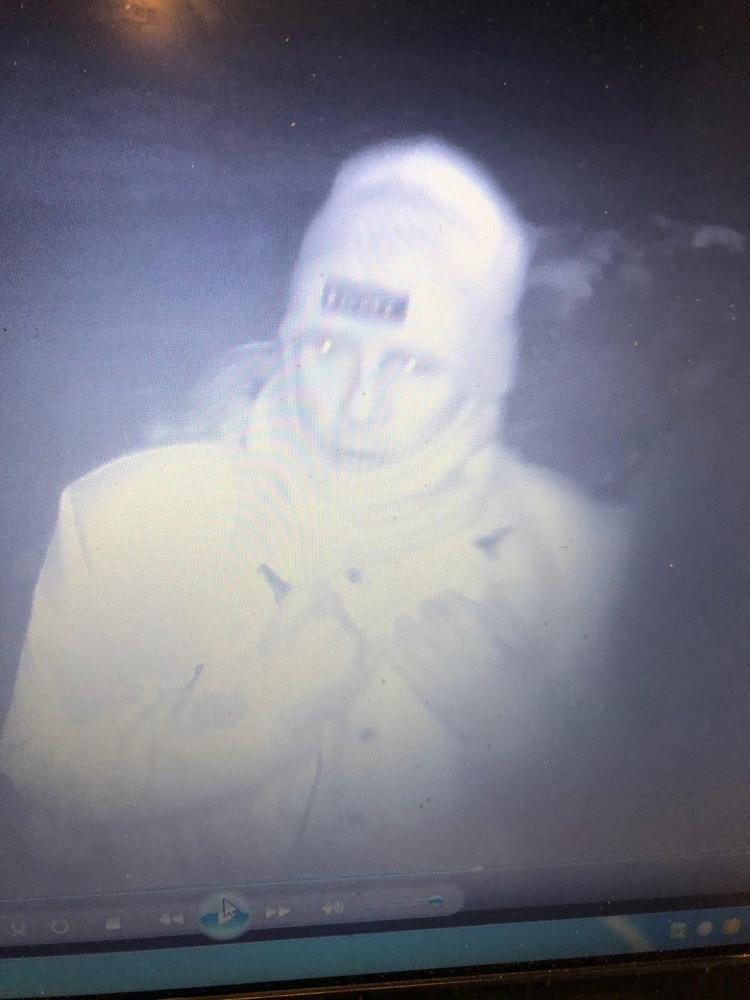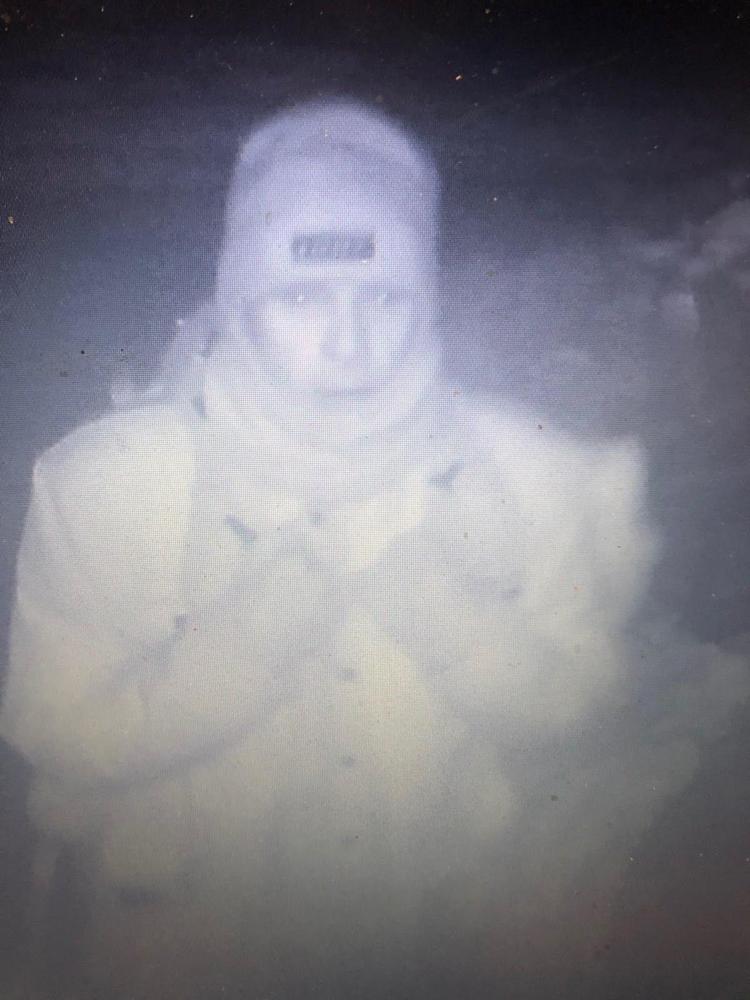 Manchester police say the break-in took place sometime between 10 p.m. Dec. 3 and 7 a.m. on Dec. 4. According to police, someone broke into the DEKA offices -- the group founded by Manchester inventor Dean Kamen -- at 340 Commercial St. and stole multiple items.
Police say the thief was caught on surveillance video attempting to access various doors on the building. Anyone with information related to the identity of the person caught on video is asked to call Manchester Police at 668-8711, or the Crime line at 624-4040.