FRANCONIA — A Center Conway woman is being held without bail after authorities said she has repeatedly violated court orders to stay away from a local couple, planted incendiary devices in their cars, and made a bomb threat against Cannon Mountain Resort.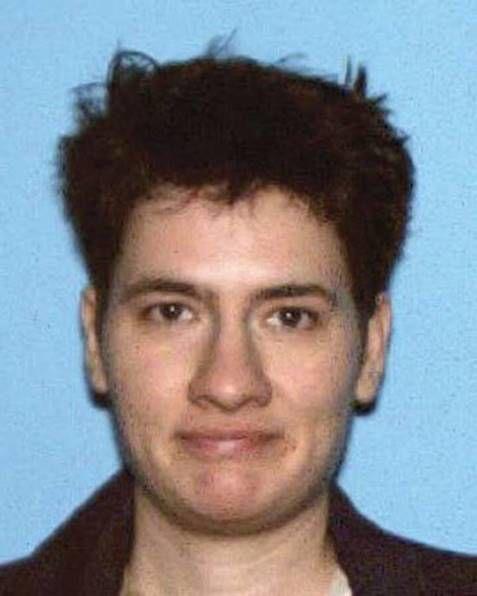 Grace Woodham, 30, of Brook Lane was arrested on June 7 in Franconia on charges of stalking, resisting arrest, criminal trespass, criminal contempt and possession of a controlled drug (OxyContin).
She was arraigned on June 10 in Grafton County Superior Court and remains in the county's House of Corrections.
According to court documents, Woodham appears to have had a romantic relationship with the male of the Franconia couple who live on Dow Avenue. The couple took out a protective order against her.
In his June 9 motion for a bail revocation hearing, Assistant Grafton County Attorney John Bell wrote that Woodham had not followed the court's May 13 conditions allowing her to stay free on $20,000 personal recognizance bail on charges of criminal threatening and violation of a protective order.
Bell wrote that Woodham had been ordered to report to the Conway Police Department four times a week in person, to obey a curfew, not to enter Franconia or Littleton, and to have no contact with the Franconia couple.
Woodham allegedly phoned the couple on May 20. A little more than two weeks later, the couple notified Franconia police that one of their cars had been tampered with and that someone had placed a bottle of lighter fluid in the engine compartment.
The police suspected Woodham, said Bell, based on "the previous discovery of home-made devices including bottles taped shut with amounts of liquids inside that were placed in the engine compartment" of one of the couple's cars, as well as the discovery on Woodham's computer of internet searches for "gas-tank bomb and leaky fuel line an explosion(sic)."
Additionally, Franconia Police had evidence that Woodham had entered the couple's home uninvited in both February and May of this year.
On the night of June 7, Franconia Police Chief Martin Cashin and another officer staked out the Dow Street dwelling and shortly after 10 p.m.; they observed a car matching Woodham's pull into a nearby parking lot.
Cashin saw a person, later identified as Woodham, lying in the grass near the house and yelled at her to remain stationary; instead Woodham got up and ran from the chief, who apprehended her after a brief foot chase.
In his report, Cashin wrote that the a backpack Woodham was carrying contained Ortho Ground Clear Vegetation Killer; hydrogen peroxide; two cellphones; duct tape; hypodermic needles; rubber gloves, WD-40; a digital camera; a bottle with an unknown liquid inside; and plastic bags containing what were marked as "OXY" and Prednisone."
Woodham also had a box cutter, said Cashin, as well as screwdrivers, pliers and wire cutters.
Woodham told police she was "having a hard time dealing with the emotion of the situation and felt she needed to go to the house to process her feelings."
She admitted that she was stalking the male at the house; and said she was not deterred by the threat of incarceration, according to Cashin.
Woodham told Cashin that she was "OK with the state paying for her meals and board," and later asked "Who was I bothering, I wasn't hurting anyone."
The state also alleges that Woodham on May 3 sent a letter to Cannon implying that a bomb would go off at the ski area on Mother's Day. Woodham was charged with two counts of criminal threatening.
She is due in Grafton County Superior Court on July 22 for a dispositional hearing.