MANCHESTER - Police are looking for a city woman whom they say may have left the area with her children and has not been seen in about two weeks.
According to a press release, Samantha Furman, 30, possibly left the area with her three children (ages 10, 9, and 6). Furman, who has active felony arrest warrants for interference with custody, shares custody with the children's father, police said, adding that she "has been known to use drugs." She has not been seen since March 10, according to police.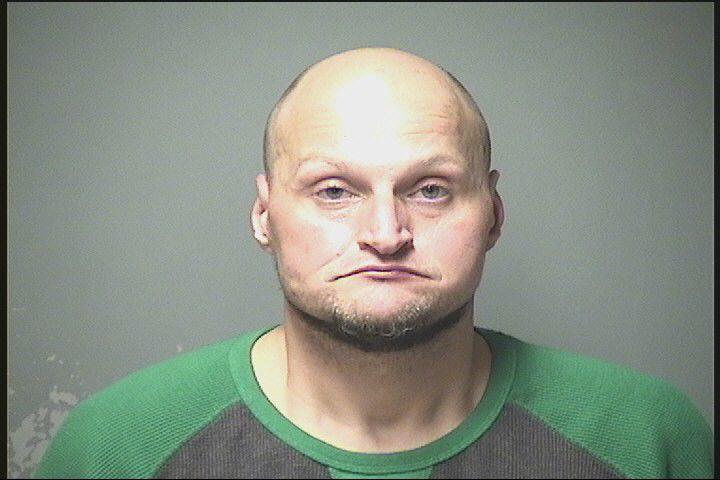 Police said she might be in the company of Michael Lemire, 43, whom police added is not wanted. They may be in a red 2003 Saturn Ion sedan, with the license plate NH 4547486.
Anyone with any information can call Lt. Matthew Larochelle at 603-792-5563. They can also call the Crime Line at 603-624-4040 and remain anonymous.