DOVER — Police in Dover arrested a shirtless man on Sunday after a reported burglary where electronics were stolen from a city home.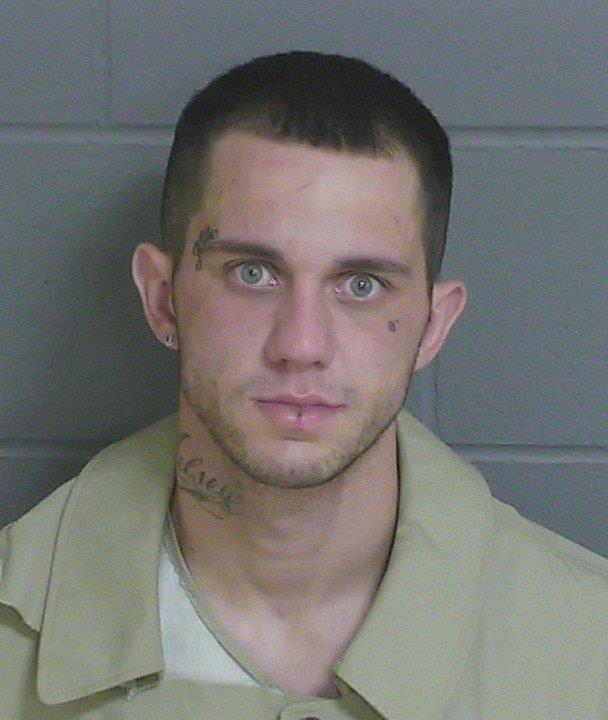 When police found with Jack Haycock, 24, he had also nabbed a trench coat from a local business, police officials say.
On Sunday at 1:50 a.m., police officers responded to an Auburn Street residence after a homeowner reported he had found an unknown man wearing shorts and no shirt inside his home.
The man took a tablet and laptop before fleeing, Lt. Brant Dolleman said.
Just after 4 p.m., police were called to a commercial building on nearby Rochester Road where a cleaning crew had also confronted a man inside the building. This time, Haycock was wearing a stolen trench coat, police said.
Police found Haycock wearing a trench coat and shorts while he was walking along Central Avenue around 7 p.m.
They arrested him on an outstanding bench warrant as detectives worked to determine he was the person who took the electronics and coat.
Haycock was charged with two counts of felony burglary and is being held at Strafford County House of Corrections on $5,000 bail, according to a booking officer.