LEBANON — Following a probation spot check of his residence, a local man has been charged with growing marijuana with the intent of selling it.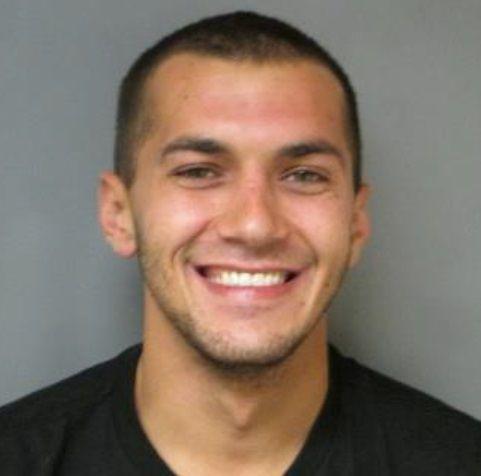 Thomas Hamel, 27, was arrested after 27 plants and marijuana packaged for sale were uncovered during execution of a search at the Bank Street Extension residence, police said.
On Tuesday, local police were assisting New Hampshire Department of Probation and Parole with a home visit when the pot was discovered, they said.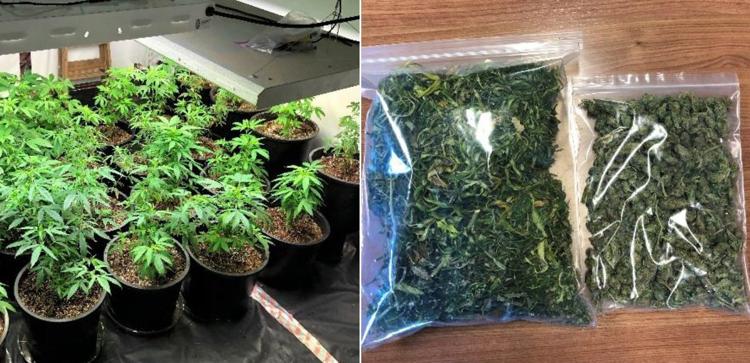 Hamel is charged with growing the drug and possession with intent to distribute, both Class B felonies.
Hamel was taken into custody at the request of Probation and Parole and is being held in the Grafton County House of Corrections. He's scheduled for arraignment on Sept. 30.