STRATHAM — A Maine man accused of murdering an employee at Timberland's corporate headquarters Sunday was a security guard at the facility.
Robert Pavao, 20, of Berwick, waived arraignment Monday and entered not-guilty pleas to two counts of second-degree murder in the death of the 46-year-old female victim.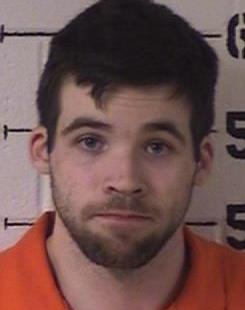 Pavao, who only recently started working at the facility, was arrested after police received a 911 call around 4:30 p.m. Sunday and responded to the Timberland building at 200 Domain Drive. The initial report indicated that a person had been stabbed, but Associate Attorney General Jeffery Strelzin would not comment Monday on the cause of death.
Strelzin confirmed that the body was found inside the Timberland building.
According to an Assessment Interview Report from the Rockingham County Department of Corrections, Pavao was employed full-time by Securitas for the past four months and provided security at Timberland and Lindt & Sprungli, which are in the same industrial park.
The report said Pavao did not know the victim, has no criminal history, and has no history of substance abuse or mental health problems.
In a statement, Timberland acknowledged "with extreme sadness" that the victim worked for the company.
The victim's identity has not been released pending autopsy results, which are expected to be released on Tuesday, Strelzin said.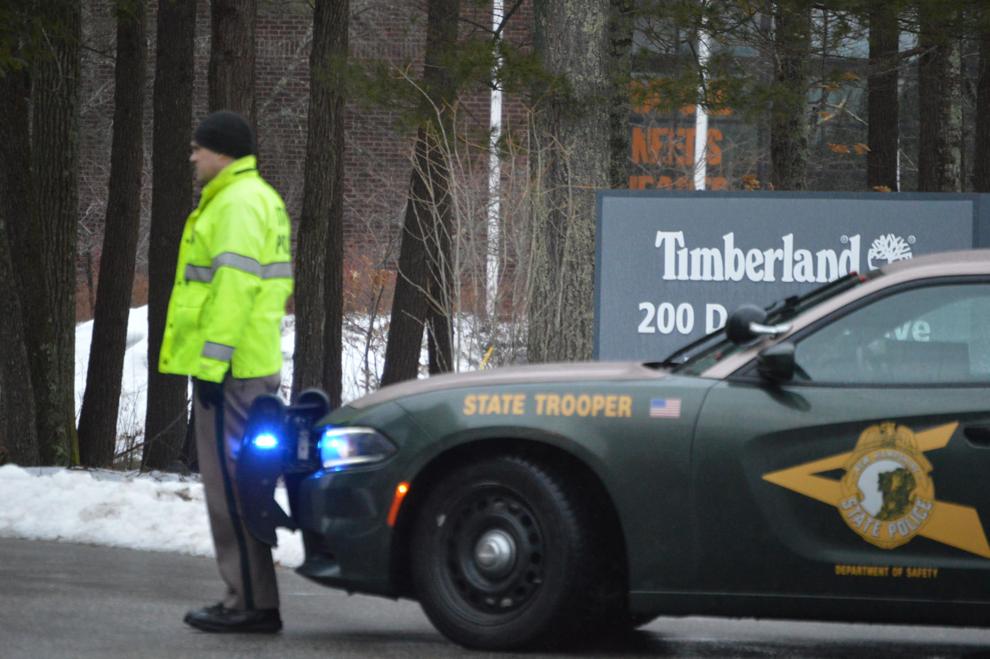 All access points to Timberland remained blocked Monday as investigators from the State Police Major Crime Unit continued to process the scene.
Police were gathered in the back of the building and could be seen taking pictures from the parking lot.
"The investigation is less than 24 hours old. Right now what authorities are doing is trying to piece together what connection, if any, existed between these two parties, so that's an ongoing process right now," Strelzin said.
He added that while Pavao and the victim both worked at Timberland, "that doesn't mean there's any connection between the two."
Timberland, which sells footwear and outdoor wear, has what its website describes as a flagship company store on Domain Drive.
One of the second-degree murder charges against Pavao alleges that he "knowingly" caused the death by assaulting the woman. The second charge alleges that he "recklessly" caused her death "under circumstances manifesting an extreme indifference to the value of human life by assaulting her."
Pavao is being held without bail at the Rockingham County jail.