CLAREMONT — Prosecutors dropped two felony charges against a city man alleging he shared revenge porn via social media after the alleged victim in the case stopped cooperating with prosecutors.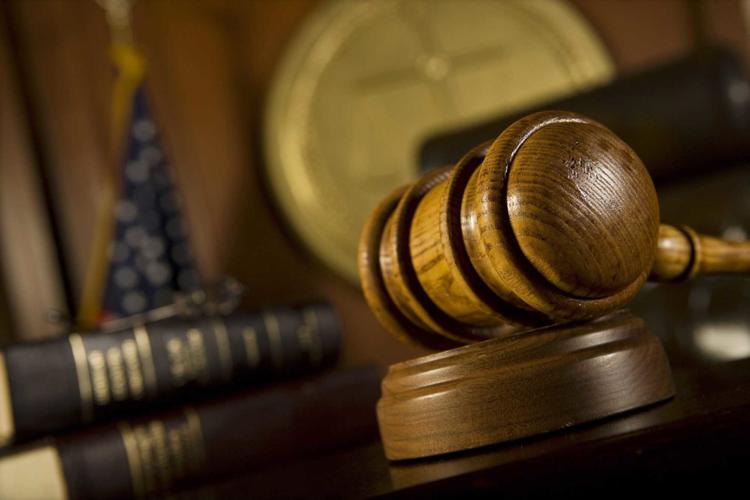 Chad Boardman, 43, of 122 Mulberry St., was indicted last year on two counts of dissemination of private sexual images. Assistant Sullivan County Attorney Justin Hersh filed a motion in the Sullivan County Superior Court in Newport this week seeking to have the charges filed nolle prosequi, meaning the state will not prosecute.
"The victim has not been in contact with the state for several weeks," Hersh wrote.
Boardman was slated to go to trial this week after he failed to get the charges dropped by claiming First Amendment protection for revenge porn.
"In his motion and at a hearing, the defendant contended the statute is unconstitutional on its face as a content-based restitution on speech that violates the First Amendment," wrote Judge Brian Tucker in his ruling denying Boardman's attempt to dismiss the charges.
Tucker disagreed with Boardman's arguments, finding that the law is not so much concerned about the content, but about the intent to harass the alleged victims in revenge porn cases.
"Exceptions to the New Hampshire law show that the statue does not proscribe disseminating content but rather bars the attempt to use content to harass, coerce, intimidate or threaten another," Sullivan wrote.
The alleged victim in the case, a 36-year-old woman, police that she and Boardman eventually agreed to have a cordial relationship since they have mutual friends.
Hersh said in his motion that prosecutors plan to refile the charges if the woman changes her mind within the statute of limitations.