ROCHESTER -- A city woman accused of tying up a 6-year-old and forcing the child to eat vomit is charged with multiple counts of assault and endangering the welfare of a child.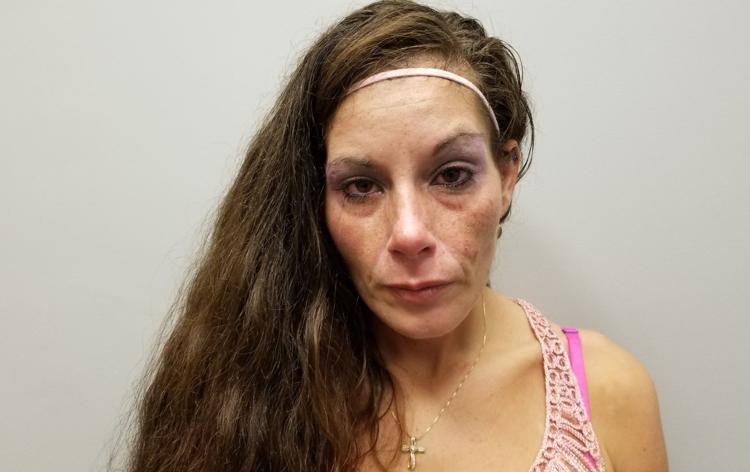 Prosecutors say Erin Warren, 32, of Rochester, abused the child between Dec. 24, 2017, and July 17, 2018.
According to court paperwork, Warren knowingly caused injury to the child when she bound the child's legs and arms for prolonged periods of time, causing abrasions and/or scarring.
Prosecutors say Warren endangered the health and safety of the 6-year-old when she induced the child to ingest vomit.
Warren is also accused of failing to seek medical attention for a wound on the child's head, which resulted in a severe infection and/or scarring.
Warren was indicted on the charges by a grand jury April 18 at Strafford County Superior Court in Dover.
Warren could spend up to 91 years behind bars if she is convicted on all the charges she faces.