Salem police arrested a Goffstown woman for allegedly driving while intoxicated and causing an accident that resulted in a Salem woman's death, and serious injuries to the Salem woman's husband.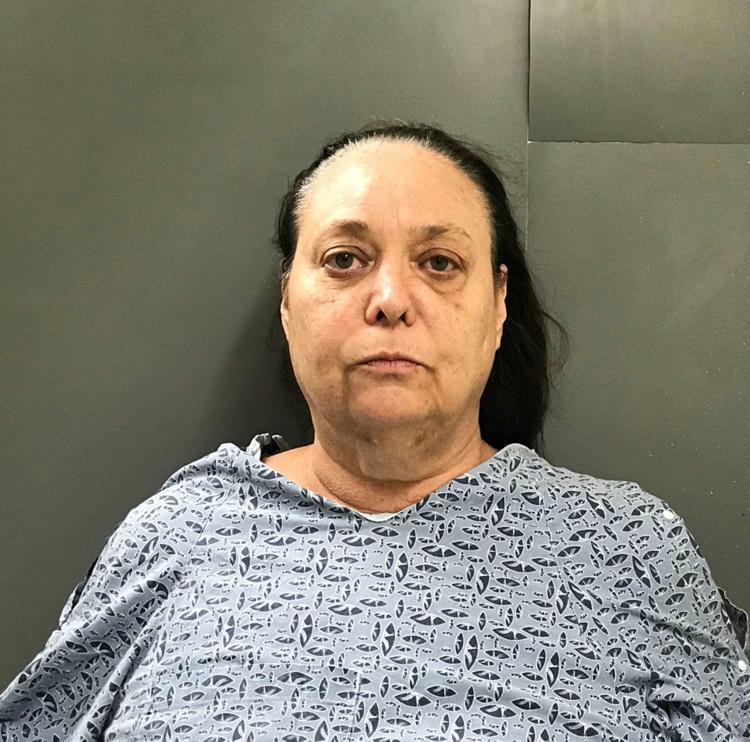 On Monday, police charged Elaine Regan, 57, of Goffstown with aggravated driving while intoxicated with serious bodily injury, reckless operation and reckless conduct with a deadly weapon.
Police say they responded to an accident involving two vehicles Monday at 1:15 p.m. in the area of 231 Main Street.
Regan's 2015 Jeep Patriot and a 2009 Kia sustained heavy damage.
"A preliminary investigation by police suggests that the Jeep collided with the Kia, causing the Kia to hit a stone wall," police state in a press release.
The two occupants of the Kia, a 33-year-old Salem woman and a 35-year-old Salem man, a married couple, both suffered serious injuries in the crash and were transported to local hospitals by ambulance, according to Deputy Police Chief Joel Dolan.
The woman suffered life-threatening injuries and was initially transported to Lawrence General Hospital in Lawrence, Mass. and later transferred to Tufts Medical Center in Boston, where she later died.
"Obviously it's a senseless tragedy any time a life is lost under these conditions," Dolan said.
The identities of the victims are being withheld until next of kin is notified.
The victim's husband was transported to Holy Family Hospital in Methuen, Mass., according to Assistant Fire Chief Jeff Emanuelson.
Emanuelson said the couple had to be extricated from the Kia using hydraulic tools.
Regan was also transported to Parkland Medical Center in Derry where she was treated for minor injuries, and later taken to the Salem Police Department to face charges.
Regan was released on person recognizance bail and will be arraigned at Rockingham County Superior Court on May 21.