BRENTWOOD — A Salem police sergeant has pleaded not guilty to charges he fled when an officer tried to stop him for speeding in 2012 and then led police on a two-mile chase.
Michael Verrocchi, 41, of Salem, waived his arraignment scheduled for Thursday on charges of reckless conduct with a deadly weapon and disobeying a police officer and entered not guilty pleas in Rockingham County Superior Court.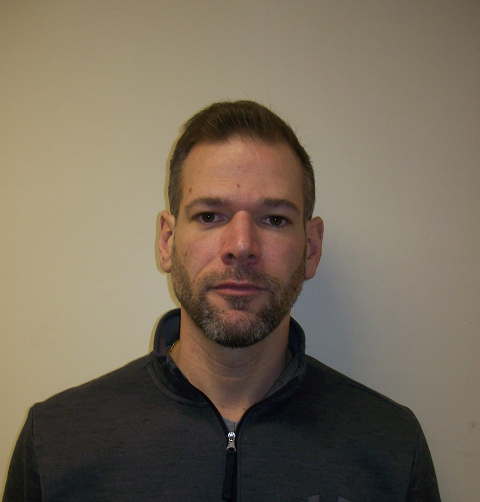 A 13-page affidavit filed in the case has been sealed to keep it from public view, but the complaints in the case detail the allegations against Verrocchi that stem from the Salem police chase on Nov. 10, 2012.
The reckless conduct charge, which is a Class B felony, accuses him of placing others in danger when he allegedly drove a Jeep Cherokee over the speed limit on Route 28 in Salem, failed to stop when signaled to stop by officer Sean York, "and instead fled from officer York and engaged in a high-speed motor vehicle pursuit over a distance of approximately two miles."
During the pursuit, Verrocchi, who was off-duty at the time, allegedly ran a red light, avoided spike strips placed in the roadway by officer Kevin Swanson, and "continuously failed to stop" for York.
The complaint alleges that Verrocchi, a shift supervisor and the former union president, used his vehicle as a deadly weapon.
The arrest was announced by the state Attorney General's office earlier this month following a year-long investigation into four current and former high-ranking Salem police officers.
The Attorney General's office began reviewing the incident after an audit report by Kroll Inc. was released in November 2018. Investigators informed town officials of a criminal investigation into Verrocchi three months later. He has remained on paid administrative leave since the investigation began.