MANCHESTER — The U.S. Marshal Service announced a $2,500 reward Tuesday for an "armed and dangerous" man who broke his parole earlier this month and disappeared from a Manchester recovery house, a deputy marshal said.
Kevin Paul, 41, was present when an Epsom police officer was shot and killed in 1997 and he has a subsequent history of weapons and drug possession, Supervisory Deputy U.S. Marshal Jeffrey White said.
"He rises to that level," White said about the reward. "He is not your average, everyday run-of-the mill fugitive."
White said Paul is likely outside of New Hampshire.
Meanwhile, authorities said Paul had been residing at a sober living home at 151 Parkview St., a residential area just off South Willow Street. He moved there after living at a recovery house at 329 Lake Ave. in the center city.
Recovery houses
The owner of RJM House would not answer questions about whether the houses are permitted by the city, how many people live in each one and whether RJM is a for-profit or nonprofit organization.
But he said the homes provide a supportive environment for men in recovery, and hundreds have gotten their lives together, found a job or gone to school and returned to society.
"We do very powerful things in the community for our men. We give back constantly," said Andrew Moser, who said he is in long-term recovery and invested his own resources to acquire and establish the homes.
He said the homes accept people from all walks of life.
Manchester police announced their search for Paul the day after the Manchester Zoning Board of Adjustment rejected a variance for a sober living home on Russell Street in the North End. And a committee of aldermen was scheduled to consider zoning ordinances that govern recovery homes on Tuesday night.
City officials have wrestled with the number of recovery homes operating in the city. Last month, Fire Chief Dan Goonan said there are as many as 60 in the city, but he has resisted requests to disclose the addresses.
Mayor Joyce Craig has asked the Legislature to implement a mandatory registration and regulation program for recovery homes.
The Legislature is currently considering a voluntary program. In written testimony to a Senate committee, Craig said that estimates range from 50 to 150 houses in the city.
On Tuesday, the Union Leader filed a Right to Know request for Fire Department information about recovery houses. It has also asked the Adult Parole Board for any list it has of sober living houses where parolees are sent to live.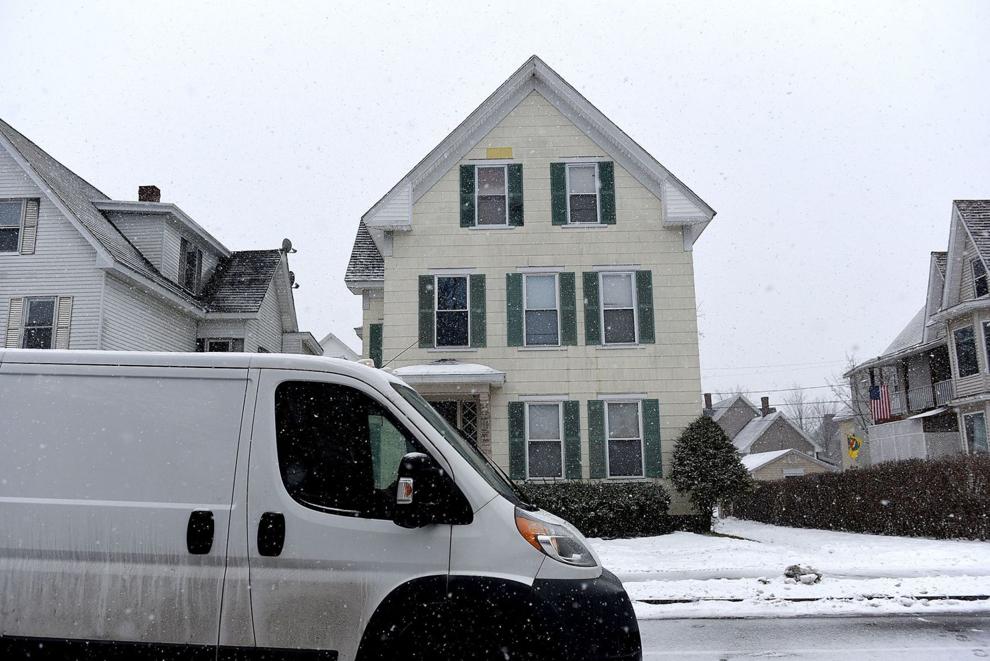 Neither the Parkview Street or Lake Avenue addresses have variances or permits for congregate living houses. But city officials have cautioned that laws are not clear on such houses.
For example, people living together in an unstructured setting are considered a family under the city's zoning ordinance, and Moser said the homes are not overseen by paid staff. City officials said paid staff, meal service and other housekeeping qualify homes as congregate living homes.
The RJM Houses are overseen by unpaid "house captains" who live there and are in recovery themselves.
Moser said he doesn't feel comfortable being in the spotlight, and one man's failure should be weighed against hundreds of successful recoveries.
Outside 151 Parkview St., a neighbor said the residents are nice and fit into the community. They also help her catch her dog when he gets loose, she said.
"They're great. They're really super quiet, super well-behaved," said Veronica Matonara.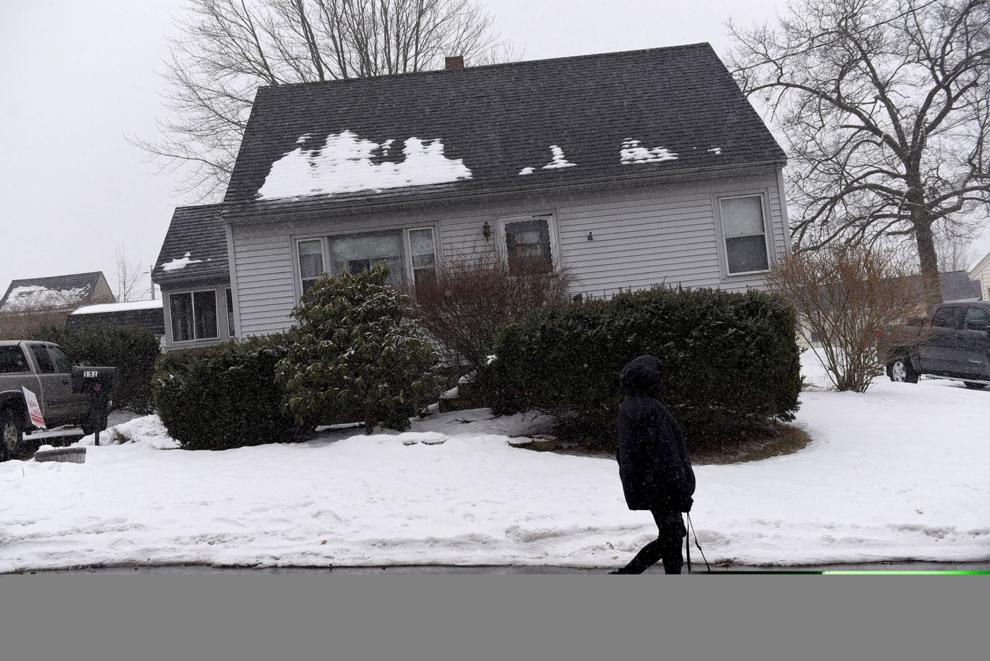 Second parole
According to the Department of Corrections, Paul has been on parole since October.
Paul witnessed the killing of Epsom Police Officer Jeremy Charron in August 1997 by Gordon Perry and helped him flee. He eventually cooperated with authorities and was convicted of reckless conduct.
He was sentenced to six to 30 years in prison, and was released in 2015.
He was sent back to prison in 2016 on firearms and stolen property charges. He was granted parole and released in that case in October 2019.
He remains on parole in both cases.
Department of Corrections spokesman Laura Montenegro said Paul told his parole officer on Feb. 8 that his ankle monitor was not properly charging. The parole officer told him to come to the office on Feb. 11, but Paul never did.
"He could have easily let it die and just said that," Montenegro said of the ankle monitor. "We don't know."
She said the monitors work in most cases and provide another layer of accountability for a parolee.