CONCORD — Officials at St. Paul's School issued a lengthy statement over the weekend responding to a former student's detailed account in Vanity Fair of sexual assault in the 1990s at the elite preparatory school, saying they commend the woman for speaking out.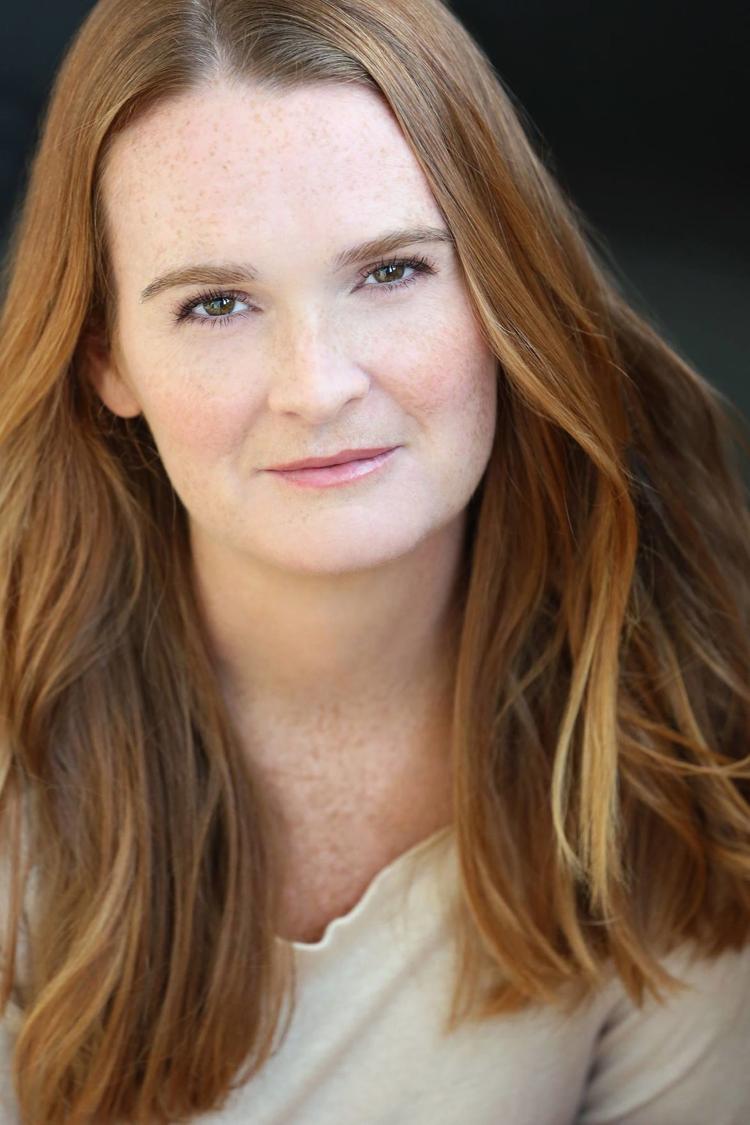 Last Thursday an excerpt from author and former St. Paul's School student Lacy Crawford's upcoming memoir was published in the magazine. "Notes on a Silencing" is due out in July. Crawford writes that she was assaulted by two seniors on the St. Paul's School hockey team when she was 15, and eventually developed herpetic lesions in her throat.
Crawford writes St. Paul's School officials kicked her out after learning her family was looking to take legal action and criminal charges were possible. She said officials at the school threatened to claim she was involved with dealing Prozac and other drugs, and engaged in sexual encounters with several other students on campus.
In a statement to the St. Paul's School community, Archibald Cox Jr., St. Paul's board chairman, and Kathleen Giles, the school's rector, said Crawford has a right to share her story.
"We respect her courage and honor her voice," the statement reads. "And we also honor her desire that the School acknowledge its failings, accept responsibility, and work, not just promise, to do better so that all the students in our care can feel and be safe and comfortable at school. That work to build and maintain a safe, healthy school culture is critical, ongoing work to which we are fully committed."
The statement goes on to mention steps the prep school took in recent years to address allegations and disclosures of decades of sexual assault and cover-ups.
"The school that Lacy attended in the early 1990s is vastly different from the St. Paul's School our current students attend," the statement reads. "The way forward, for SPS, includes acknowledging and reckoning with our past, in which there have been known and as yet unknown experiences of suffering and abuse.
"Many in our community have raised their voices already, and they demand that we find language to articulate that we understand their suffering and pledge ourselves to make sure that it was not in vain — that the school will change because brave people brought forward their experiences. We are the better for these voices, and we are committed to hearing and listening to those voices and responding to their demands for recognition and accountability."
St. Paul's has been the subject of a long list of disclosures of sexual assaults and improprieties, ever since the 2015 arrest and subsequent trial of recent graduate Owen Labrie on sexual assault charges.
A lawsuit filed in 2018 accused the late Rector William Oates, who headed the school from 1970 to 1982, of trying to cover up efforts by a faculty adviser to engage a student in sexual activity in the late 1960s.
Rector William Matthews, who was rector from 2005 to 2011, gave fired St. Paul's teacher David Pook a glowing recommendation when the teacher, who had a history of student-teacher boundary violations, applied to the Derryfield School in the late 2000s. Pook was arrested in 2018 and eventually pleaded guilty to covering up his sexual relationship with a former student.
Labrie was found guilty of misdemeanor sexual assault charges and endangering the welfare of a child. The St. Paul's School graduate also was convicted of using a computer in 2015 to lure his underage victim for sex, as part of a "Senior Salute" competition involving seniors seeking sex with underclassmen.
Labrie was released from jail in June 2019 after serving six months of a 10-month sentence.
The victim in Labrie's case, Chessy Prout, has written a best-selling book about her experiences.
During the trial, email and Facebook messages between Labrie and Prout were used as evidence.