HILL -- State police say a wanted Laconia man was arrested Tuesday night after he was found hiding in the attic of a home in Hill.
State police said around 3:30 p.m. Tuesday troopers from Troop D received information that a man wanted by law enforcement was staying in a home at 60 Lynch Road in Hill.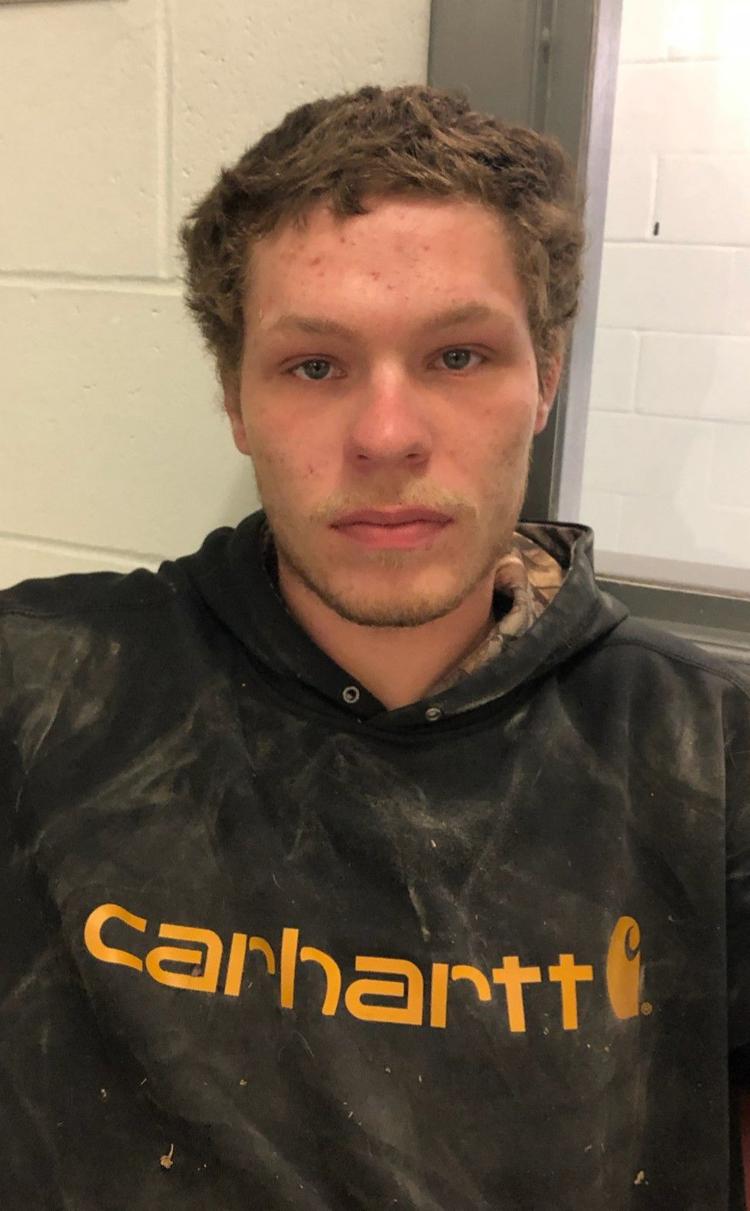 The wanted man, identified by state police as Austin Ayer, 22, of Laconia, had several warrants out for his arrest for possession of narcotics, falsifying physical evidence, simple assault-domestic violence related and driving after suspension. Surrounding towns relayed information to state police that Ayer had been evading police for several months.
Around 6:14 p.m. Tuesday, state troopers responded to 60 Lynch Road and spoke with homeowners, who told them they were unsure if Ayer was inside the residence, but stated if he was he wasn't welcome there.
A family member later confirmed to state police that Ayer was inside the home, hiding in an upstairs attic. State troopers maintained a perimeter around the residence and attempted to make contact with Ayer through a loudspeaker. Once contact was achieved, Ayer surrendered to police and was taken into custody without further incident.
Ayer was transported to Belknap County Jail to be held until his arraignment.
Anyone with information regarding this incident is asked to contact Trooper Nicholas Post at 223-4381 or via email at Nicholas.Post@dos.nh.gov