CONCORD — In the final act of a long-running legal saga, the state's highest court on Tuesday upheld the conviction of a former school custodian and police officer for aggravated felonious sexual assault of a disabled female victim.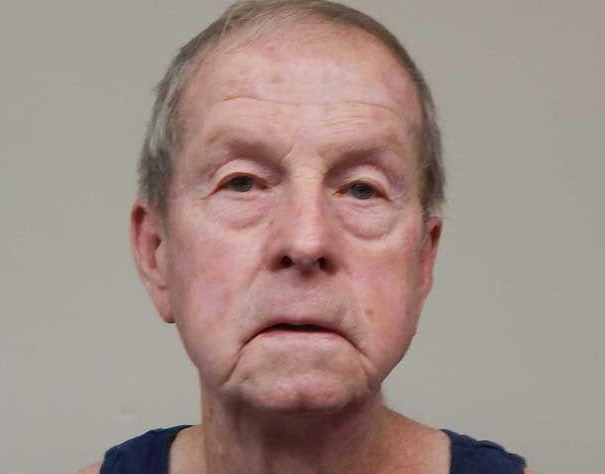 The New Hampshire Supreme Court unanimously affirmed a lower-court ruling that Robert Magoon, 75, should have known his victim in her 20s was unable to make an independent choice to engage in sexual contact because she had significant disabilities.
At the time of the trial, the victim was 29 years old, the justices said.
"The defendant knew or had reason to know that the victim had a disability rendering her incapable of freely arriving at an independent choice to engage in sexual conduct," the three judges wrote in their unanimous decision that upheld a 2018 trial.
Magoon was convicted of three counts of aggravated sexual assault and attempted assault against the woman.
The woman was brought in the morning to the Pines Community Center in Northfield where Magoon worked and then was brought back there in the mid-afternoon after she had received services by a provider who works with disabled adults.
The justices wrote the unidentified woman lacked connective tissue between the two hemispheres of her brain which meant she was slow in processing messages.
Later diagnosed with cerebral palsy, the woman had been in a wheelchair since the age of 3.
During the trial, Magoon's lawyer tried to dismiss the case and said there had been no expert testimony on whether the woman understood the consequences of sex such as the chance she could become pregnant or get a sexually-transmitted disease.
The trial judge and the high court rejected that defense.
This past May, the Supreme Court affirmed Magoon's conviction for child sex assault charges regarding five children from age 6 to 13 at the Pines Community Center.
In that case, the justices agreed that, while it was a "close case," that it was okay that a Merrimack County Superior Court judge had agreed to consolidate all of the child sex assault matters. Magoon was sentenced to serve a minimum of 24 years in state prison.