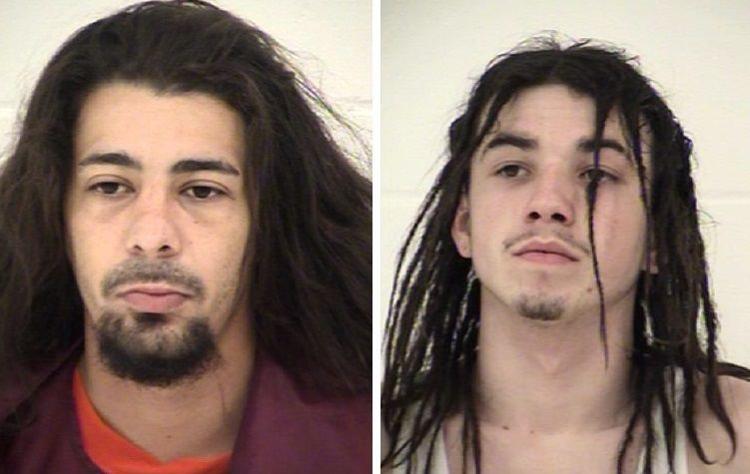 SWANZEY -- A police chase ended when the vehicle became stuck while being driven across a wet yard, New Hampshire State Police said Monday.
A trooper attempted to pull over the 2005 Honda Civic for speeding on Route 12 about 11 p.m. Sunday, but it sped off toward Keene, state police said.
The pursuit continued into Keene, where the Civic tried to cross the lawn at an apartment building on Key Road and became stuck, state police said.
Two men inside the vehicle ran, but were apprehended by pursuing officers and a third surrendered immediately, state police said.
Jacob Lima, 19, of Manville, R.I., the alleged driver, was arrested and charged with receiving stolen property, disobeying an officer, reckless operation, and criminal mischief, according to state police.
Matthew Durand, 25, Attleboro, Mass., was arrested for falsifying physical evidence, state police said.
A 17-year-old male passenger was detained, then released to his parents without being charged, state police said.
A stolen firearm was found at the scene and a state police dog located a gun magazine, according to state police.
Lima and Durand were being held without bail pending arraignment Monday in Cheshire County Superior Court.