NEWMARKET — A Rhode Island teenager was arrested Friday morning for allegedly breaking into a local residence and fleeing when discovered by the residents.
Anthony Colorio, 18, of Woonsocket, was charged with two counts of burglary, theft from a motor vehicle, and being a minor in possession of alcohol.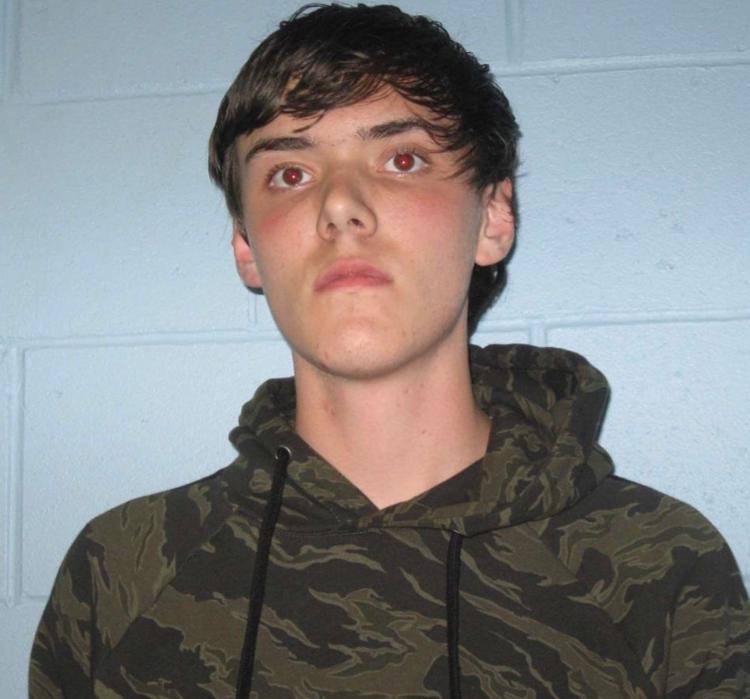 According to police, officers responded to the home on Nichols Avenue after receiving a 911 call at 3:26 a.m. reporting a man had entered the residence.
The alleged burglar reportedly fled when the woman yelled to her fiance. The burglar was described as having brown hair and wearing a gray fleece jacket, jeans and athletic shoes.
Police said an officer found a man matching the description walking on Nichols Avenue with two backpacks. He was allegedly found with alcohol and items taken from the Nichols Avenue residence and later identified as Colorio.
Colorio is being held on $2,000 cash bail and is scheduled for a bail hearing in Rockingham County Superior Court on Nov. 12.