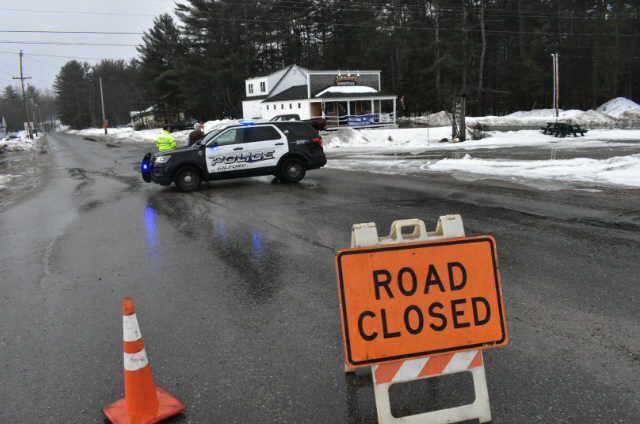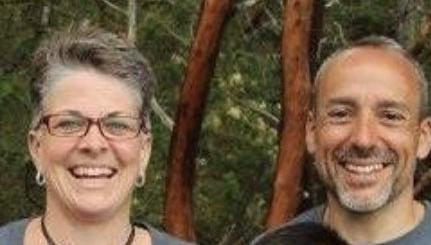 ALTON — An 11-year-old boy is facing murder and attempted murder charges after a shooting Friday morning left one woman dead, a man critically injured, and a community stunned.
Senior Assistant Attorney General Geoff Ward announced early Friday evening that Lizette Eckert, 50, died of a gunshot wound and James Eckert, 48, suffered gunshot wounds and was in critical condition.
Emergency personnel responded to the home at approximately 7:30 a.m. after receiving a 911 call reporting a shooting at 76 Dobbins Way, Ward said.
Alton police arrived to find Lizette Eckert deceased, he said. James Eckert was rushed to Portsmouth Regional Hospital where he remained in critical condition Friday night.
Ward said the boy was taken into custody around 9:30 a.m. following a search of the area surrounding the residence.
The boy was charged under the state's juvenile laws with one count of reckless second-degree murder and one count of attempted murder.
"What the 11-year-old has been charged with are offenses within the juvenile system so that's different than being charged with criminal acts. It is the equivalent of crimes in the juvenile system, but certainly I think it goes without saying that this was an incredibly tragic incident with a child involved, a juvenile perpetrator involved, and adult victims involved," Ward said.
Ward said he could not comment on the next step in the process for the child because the proceedings are closed under juvenile laws.
Ward would not comment on whether any other children were inside the home at the time of the shooting and would not discuss the relationship between the child and the victims.
The shooting occurred on Dobbins Way, which is off Valley Road near the town line with New Durham.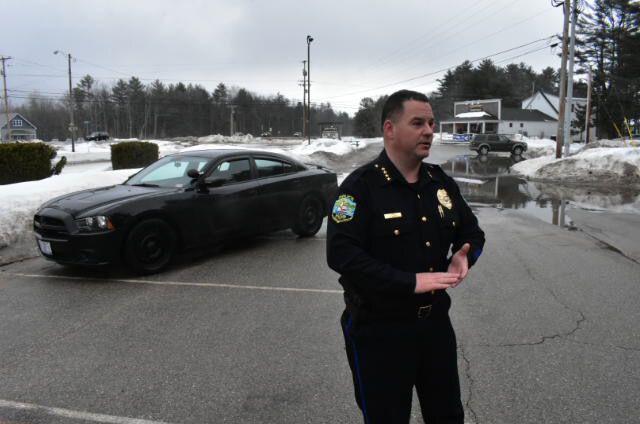 Alton Chief of Police Ryan Heath said the area was a former farm before the acreage was subdivided into lots for a new housing development and that police were called to the original farmhouse.
As the incident began to unfold, police closed Berry Road at the intersection of Route 11 and Valley Road in New Durham and brought in K-9 teams as they searched for an armed person described as wearing a blue T-shirt and pajama pants.
Sources later confirmed that the person was 11.
Two State Police cruisers were observed exiting Berry Road heading east onto Route 11 shortly after the child was captured, but one of the patrol cars had blackout windows shielding that backseat from public view.
The New Hampshire Attorney General's office and the N.H. State Police Major Crime Unit quickly took over the investigation that left the quiet neighborhood in shock.
"It's a sad day in Alton," said Tracy Long, who lives on nearby Stockbridge Corner Road.
Long said she was getting ready to leave her house around 7:45 a.m. when she saw police and other emergency personnel responding to the scene. She thought it was an accident, but realized it was something more when State Police rushed in.
"It's awful to think that can happen right there or anywhere," she said. "You've got to wonder why. That's really what's going through my family's mind."
"It's a tragedy. Something is behind it all. You don't just wake up one morning and decide to shoot someone. Only time will tell," said an Alton woman taking her dogs for a walk.