NEWPORT — Sullivan County Attorney Marc Hathaway said Tuesday that his office is preparing for a third trial against Alan Wirkkala, the Newport man accused of sexually assaulting Claremont children in the 1980s and 1990s.
Hathaway said that Wirkkala's new trial is expected to start in October, more than a year since Claremont Police arrested him on the charges.
"All the victims are going forward in October," Hathaway said.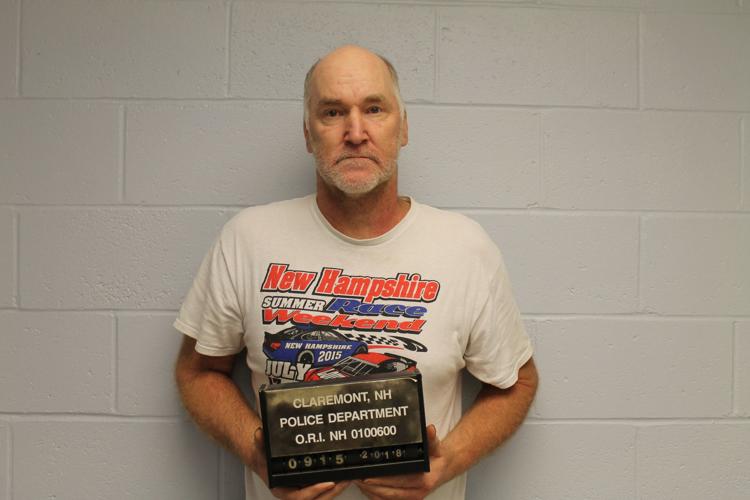 Wirrkala was found not guilty last week on two of seven aggravated felonious sexual assault charges, with the rest of the charges resulting in a hung jury. Wirkkala is charged with more than 20 counts of abusing the children, now adults.
A jury earlier this summer was unable to reach verdicts when Wirkkala was brought up on trial on the 17 of the charges, first leveled last year.
He is also facing four charges that he was indicted on in May. Hathaway has said the state is free to bring back any charge the jury did not make a ruling on, so all of the hung jury charges can be brought back for a new trial with a new jury.
"Each of our victim's cases are operational and still going forward," Hathaway said.
Wirkkala was scheduled for a new bail hearing on Tuesday in the Sullivan Superior Court, but that hearing did not take place, according to Hathaway. Wirrkala remains held at the Sullivan County House of Corrections in Unity without bail.