Move over, Chris Sununu. Charlie Olsen of Auburn is on his way to the corner office.
Olsen, a fifth-grader at Auburn Village School, has been elected New Hampshire's Kid Governor.
Kid Governor is a statewide civics progam for fifth-graders in which schools can nominate one student for the election.
The nominees run on platforms addressing community issues they care about, and work with classmates to create campaign videos explaining how they would approach their issue.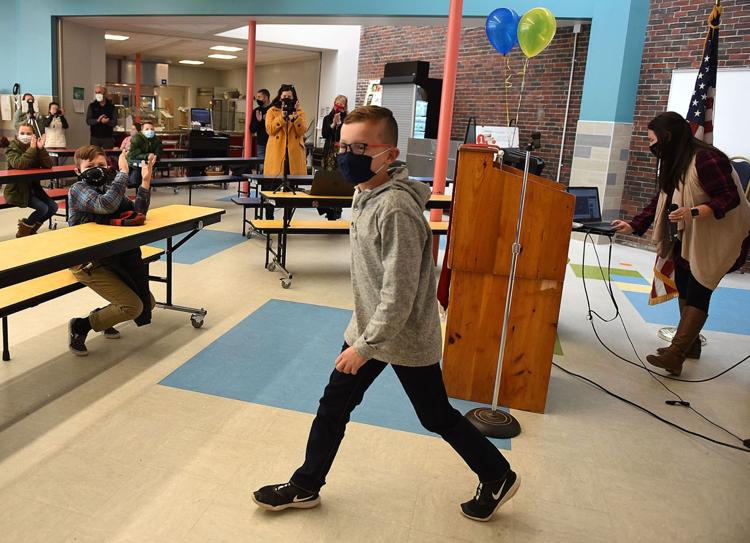 Students in participating schools around the state then vote for the candidate they think has identified the most important issue and has the best plan and leadership skills to help find solutions.