HANOVER — Dartmouth College announced this week it is allowing students to choose whatever name, gender, and set of pronouns that they wish.
"As a community, Dartmouth recognizes that it is important for students to be known by the names they choose," Provost Joseph Helble said in a statement. "The College now has the infrastructure to make it easy for students to make their chosen names known."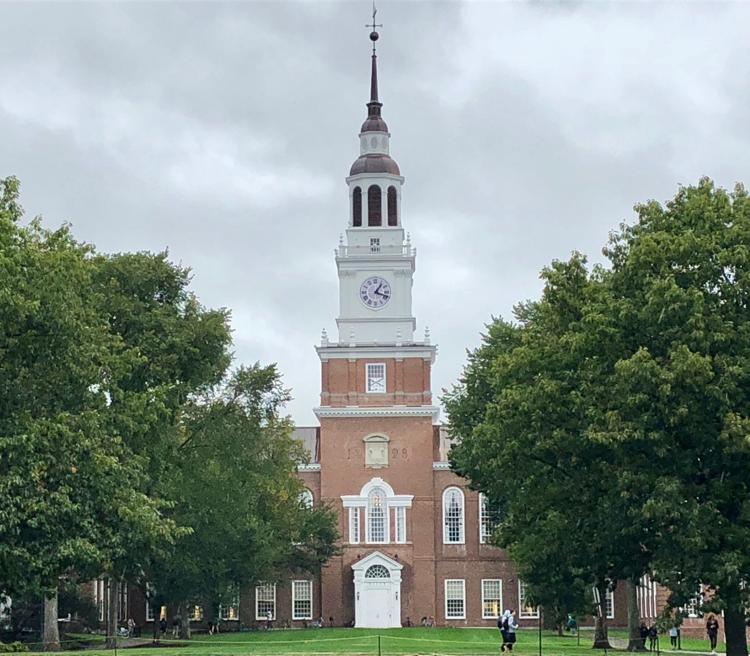 The college's information system for students will allow students to make the changes to the online student directory, as well as to student IDs and other official college documents. Starting with the coming school year, students will be able to use their preferred names and genders as opposed to their current legal names and genders.
"I have learned over the years what it means for some students to be able to choose their name," said Registrar Meredith Braz. "It can have a big impact. So it means a lot to me that we can do this."
Dartmouth has allowed students to request these changes through the registrar's office since 2007, but the new system will allow them to make whatever changes they want to on their own.
"Students have been asking for this for a while, sometimes even before they matriculate," Braz said. "It's the right thing to do."
Braz said trans students, and non-binary students will likely benefit most from the new system, though other students may want to change their names as well. The changes can also be reflected on transcripts, diplomas, and commencement programs.
Classes start on Sept. 16 at the college.