KEENE — Whether or not future Keene High School graduates who choose to enlist in the military will be able to wear military sashes at commencement is something the school board may decide next school year.
The board heard from Clarice Davis this week, a graduating senior who is starting boot camp in the U.S. Air Force later this month. Davis is asking for the school to allow for the sashes.
"I am kind of disappointed about the decision to hold off on it because I won't be here this fall; there isn't anything more I can really do to finish this out," Davis said.
The board plans to conduct a community survey and research the issue before coming to a decision in the months ahead, Davis said.
Superintendent Robert Malay did not respond to a request for comment.
Last week Malay overturned Keene High School Principal James Logan's decision to prohibit the sashes; Malay's decision allows the students to wear the sashes for this week's graduation, only.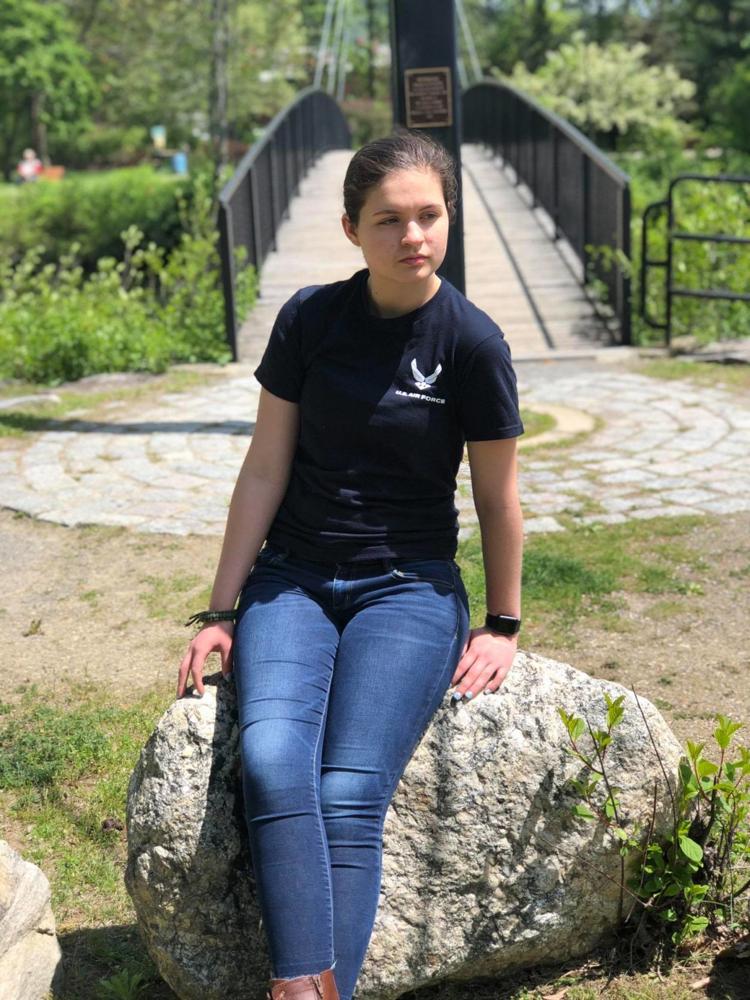 Davis and 10 other Keene High School graduates are heading to the military this year.
They approached Logan seeking permission to wear the sashes, though students in prior years wore them without permission, Davis said.
After they were denied permission, Davis started an online petition that earned thousands of signatures. Malay reversed course when he discovered the district does not have any written policy about the sashes, Davis said.
Davis wants to make sure students next year and beyond won't run into the same problem.
"I mean, I'm glad we can wear them this year, but I think especially since we're allowed to meet with the recruiters during class we should be able to wear them in the future too," Davis said.