Children in New Hampshire schools were restrained more than 2,800 times last school year, but the state Department of Education did not review schools' reports as required by law to make sure all those restraints were necessary.
Restraining students is considered an extreme, last-resort measure. Children can be seriously injured when an adult holds them down. Even if they don't suffer physically, the experience can be traumatic.
State law requires the Department of Education to conduct "regular or periodic" review of school records of restraint and seclusion to ensure they are used only when a child is in danger, not as punishment or in frustration.
But the department is not regularly reviewing the detailed reports schools create after each incident, several school district officials said. All the department does is count the number of incidents.
New Hampshire law defines "restraint" as restricting a child's freedom of movement. It can mean school staff holding a child down, placing the child in a device that restrains movement or giving them medication to keep them still. It does not include holding a child to comfort them or keep them from falling, or moving a child to another place.
"Seclusion" is putting a child alone in a room and not permitting them to leave.
Since 2010, New Hampshire has had strict rules about when teachers can hold children down or lock them in rooms alone. There must be imminent danger of serious injury, like broken bones or organ damage, before a child can legally be restrained or secluded.
Numerous studies have shown restraining children does not help them become better-behaved. Being held down by adults can bring back traumatic memories or be a traumatic event in itself.
"In addition to physical injury, experiencing restraint or seclusion can have serious adverse psychological effects," stated a 2019 report from New Hampshire's Office of the Child Advocate.
State law forbids any restraint that makes it hard for a child to breathe, cuts off circulation or is intended to cause a child pain.
In a legislative study commission hearing last year, Disability Rights Commission attorney Mike Skibbie said that the cases of serious injury dropped sharply since the law was enacted in 2010. But restraints and seclusion are still in wide use around the state.
Reporting restraints
Schools log every use of restraint and seclusion, and the count of every incident goes to the state Department of Education. The department reports the number of restraints and seclusion incidents in every New Hampshire public school, and publishes the count with other data about school safety.
Separately, schools make detailed reports of each incident. In Nashua, school staff have to answer 10 questions, describing what happened before, during and after a restraint or seclusion. Staff have to explain how they tried to calm a student before restraining him or her, and how they plan to address a child's emotional needs after a restraint or seclusion.
Districts across the state are required by law to write similarly detailed reports, which are shared with a child's family. But unless the family alleges misconduct, the Department of Education does not review these reports.
Special education officials in Nashua, Manchester and Hudson said the state department of education does not look at their incident reports and only requests the annual count.
The result is no state oversight to make sure educators are not misusing restraints — for example, without first trying to calm down a student or as a punishment.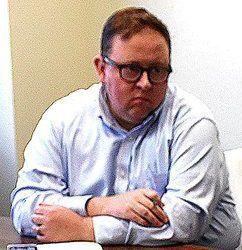 Asked how the Department of Education uses the restraint and seclusion data, department spokesman Grant Bosse said, "The department publishes the data. It's there for parents and policy makers, such as legislators and local school officials."
Special ed classrooms
Data released Jan. 30 showed that last school year New Hampshire schools reported restraining students 2,844 times during the 2018-19 school year. The number of reports varied widely from school to school. Hundreds of schools reported no incidents, while others reported dozens or even hundreds.
Data from the U.S. Department of Education show restraints and seclusion are most often used on children with special needs. Children with disabilities represent about 12 percent of the student population across the country, but they are involved in 75% of the restraint cases and 58% of the seclusions.
Hudson special education director Rachel Borge said students with special needs sometimes have trouble communicating and might act out physically.
"Kids get frustrated and swing at you," she said.
Grabbing a student's hand to stop a blow does not count as restraint under state law, Borge said, but some districts count such contact in their year-end tallies of restraint incidents.
Nashua's Broad Street Elementary, a neighborhood school with just 217 students, reported 458 restraint incidents in the 2018-19 school year — the highest number in the state last year.
"Our reporting is pretty stringent," said Marcia Bagley, special education director for Nashua schools.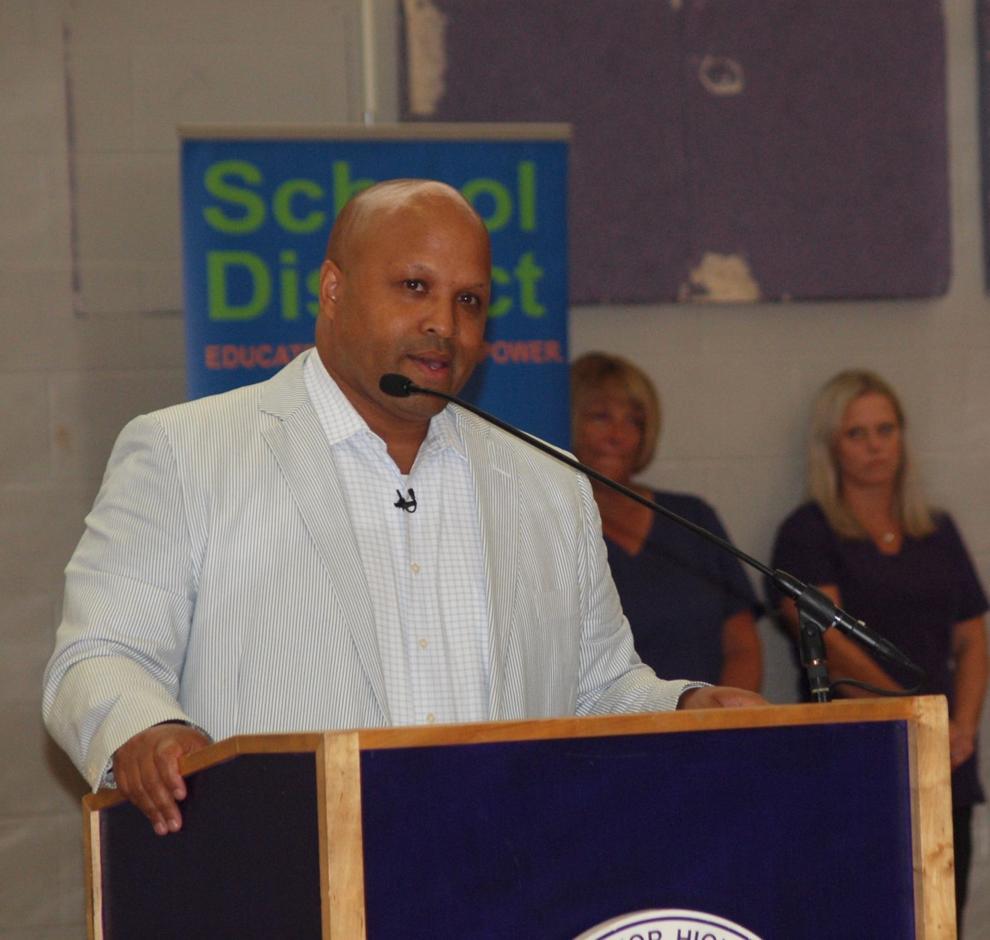 The school has a high concentration of children with complex behavioral problems, said superintendent Jahmal Mosley. Broad Street has four classrooms for children with behavior problems stemming from disabilities, trauma or both. Outbursts are not uncommon, Bagley said, and sometimes the best way to keep a student safe is to restrain him or her.
Bagley said staff make sure they report every time an adult has to restrain or seclude a child, even for a brief period. She said the district counts instances like grabbing a child to keep them from wandering in front of a school bus.