MANCHESTER — Three finalists for superintendent of the state's largest school district have been announced, and the public will get the chance to meet them in person next week — though two of the candidates should be very familiar to Manchester residents.
School officials announced Thursday that current co-superintendents Amy Allen and Jennifer Gillis are both finalists for the job, along with a third candidate, John Goldhardt, executive director for school leadership and performance with the Salt Lake City school district in Utah.
The district will host a Community Forum on Wednesday, May 15 at Manchester Memorial High School, 1 Crusader Way in Manchester, beginning at 5:30 p.m.
The forum will be broken up into three one-hour segments with each candidate, with Gillis at 5:30 p.m., Goldhardt at 6:30 p.m., and Allen at 7:30 p.m. Forum attendees will have the opportunity to ask questions of the candidates, and hear their views on issues facing the district, officials said.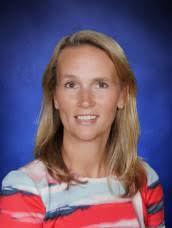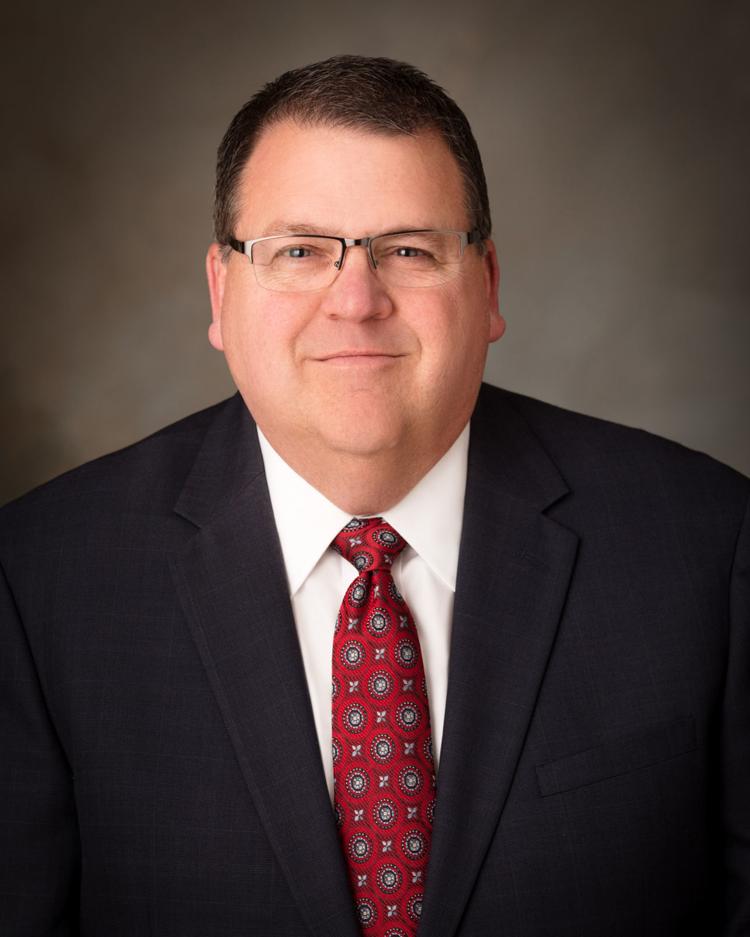 School board vice chairman Art Beaudry of Ward 9 said the full board will meet the next day, Thursday, May 16, at 5:30 p.m. in the district offices at Manchester High School West to choose the next superintendent.
"My hope is we come out of that meeting with a final decision," Beaudry said.
audry said during the May 16 meeting, school board members will interview each candidate in non-public session, "unless the candidate requests the interview be held in open session, which we will accommodate."
"After that, any vote we take on the final selection will take place in open session," said Beaudry.
Bolgen Vargas was hired as superintendent in September 2016. In January, he surprised school board members, Mayor Joyce Craig, students and parents when he announced he would resign from the position. April 30 was his last day on the job. Vargas never revealed his reasons for leaving.
"The reason is for personal and professional reasons," Vargas told a Union Leader reporter. "That really is the reason, and I am very pleased with the working relationship that has developed with the board, administrators and the community that has allowed us to move the district forward. I think we are in a place, by all accounts, that the district is in a little better place than when I arrived here, by any measure. That gives me some comfort."
In March, school board members voted to hire the firm McPherson & Jacobson LLC out of Omaha, Neb., as consultants to oversee the superintendent search.
In 2016, the personnel search firm Hazard, Young, Attea and Associates — hired by the district to head up the search for the city's next superintendent of schools after Debra Livingston announced she would retire — reported receiving 37 responses to a job posting advertising the position.
On Thursday, Beaudry said this year's search drew responses from just 11 candidates.
"I wasn't real happy with the number of responses, but there was interest locally and nationally," said Beaudry.
Allen and Gillis have been serving as co-superintendents of Manchester schools since May 1.
Allen was promoted to assistant superintendent in Oct. 2017. She was assistant principal of student services at Hillside Middle School, before being named principal at Parker-Varney Elementary School in 2013.
During her time at Parker-Varney, Allen focused on raising achievement for all students, closing the achievement gap, preparing students for college and career, and providing support for her faculty and staff to accomplish those goals.
Parker-Varney received the 2015 Elementary School of Excellence EDie Award from the New Hampshire Excellence in Education committee. In announcing the selection, members of the EDies Elementary School Selection Team wrote they chose the school "due to its strong focus on creating a student-centered learning community," referring to it as "a hidden gem" in the Queen City.
Former Southside Middle School principal Gillis was chosen as the assistant superintendent of curriculum and instruction for the Manchester schools in 2018.
Gillis served as principal of Southside Middle School for four years, having come to the Manchester schools after serving six years as assistant principal at Mountain View Middle School in Goffstown.
In addition to her experience as a principal, Gillis spent nearly 15 years teaching, mentoring, coaching and advocating for students in public education. She worked in the field of brain injury rehabilitation before starting a career in public education.
According to a copy of his resume, Goldhardt currently serves on the superintendent's cabinet for the Salt Lake City School District, a position he has held since 2017.
The district serves 24,000 students, and includes three high schools, one online high school, two charter high schools, one alternative high school, five middle schools, one K-8 school, one charter K-8 school, 26 elementary schools, and a team of 80 school administrators.
Fifty-seven percent of the enrolled student population are minorities, with 58 percent receiving free or reduced lunch. Twenty percent of students are English Learners, and 90 languages are spoken.
The district operates on a $280 million budget.
On his resume, Goldhardt mentions he initiated and oversaw the design, implementation, and accountability of school-based 90-day Excellence and Equity Plans (EEP) with S.M.A.R.T. goals.
-Strengthened partnership with Utah Education Policy Center (UEPC) at the University of Utah to support turnaround schools.
-Initiated and co-designed Leadership Academy with UEPC for school leaders focused on urban school leadership.
-Oversees hiring process of all principals and assistant principals, and advises superintendent in selecting candidates.
-Provides growth-evoking feedback to school and central office leaders.
-Facilitated district-wide CTE program audit and the development of a comprehensive CTE strategic plan.
-Developed a district-wide focus on student engagement strategies.
-Helped facilitate district safety committee and implementation of a comprehensive safety plan.