DURHAM — University of New Hampshire officials have announced that journalist and political commentator David Brooks, Kraft Group executive Robyn Glaser, and healthcare leader Heather Lavoie will address graduates at commencement ceremonies across its three campuses this May.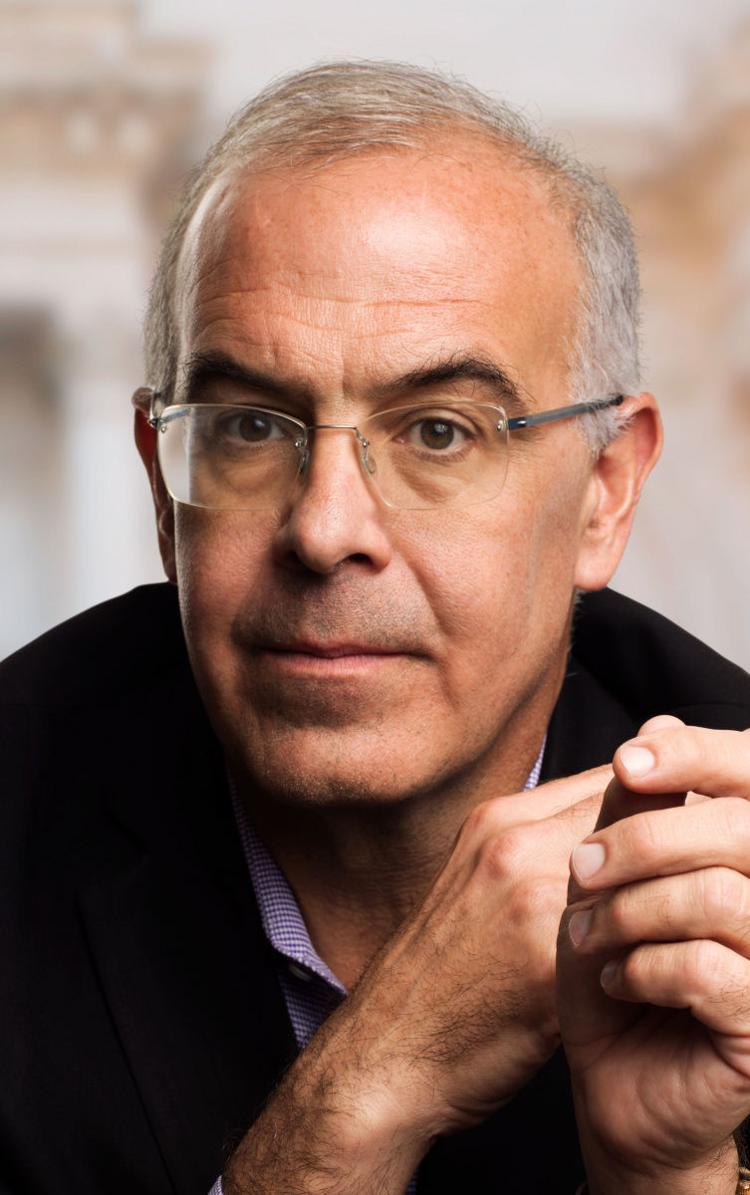 Brooks will address graduates on the school's main campus in Wildcat Stadium at 10 a.m. on Saturday, May 18.
Best known as an op-ed columnist for The New York Times, a position he has held since 2003, Brooks will deliver the commencement address to more than 2,500 undergraduate and graduate students. He is also an executive director at the Aspen Institute, where he leads Weave: The Social Fabric Project. He is currently a commentator on "The PBS NewsHour," NPR's "All Things Considered" and NBC's "Meet the Press."
Brooks is also the author of "The Road to Character" and the upcoming book "The Second Mountain," due to be released in April.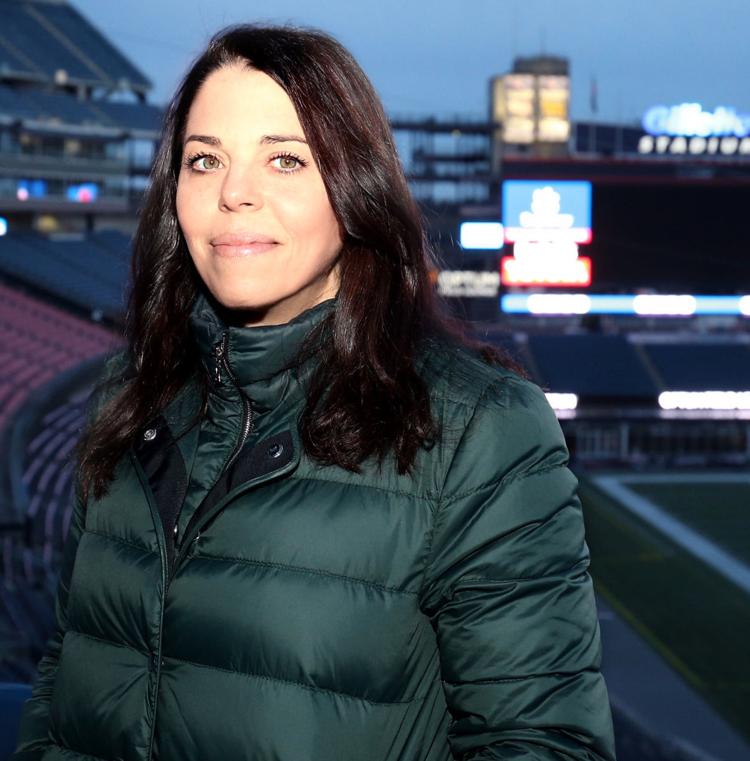 Glaser will address graduates of the UNH School of Law at 2:30 p.m. on Saturday, May 18, at White Park in Concord.
Glaser is vice president of The Kraft Group, a global enterprise that focuses on sports and entertainment, private equity and venture investing, real estate development, paper and packaging manufacturing and philanthropy directly and through its various subsidiaries, including the New England Patriots (NFL), New England Revolution (MLS), Gillette Stadium and Patriot Place. In that role, she has helped to launch and build several successful businesses, products and services; supported strategic and innovative development; and developed and executed sales and marketing programs. She has also worked closely with the New England Patriots.
Glaser is a member of the executive and steering committees for Womenomics, an initiative of MA Competitive Partnership to support women's economic development. She also advises a number of organizations and initiatives in Boston seeking to empower and support inner-city communities and serves on the board of The Empowerment Plan, a nonprofit focused on creating jobs for homeless individuals to break the cycle of systemic poverty.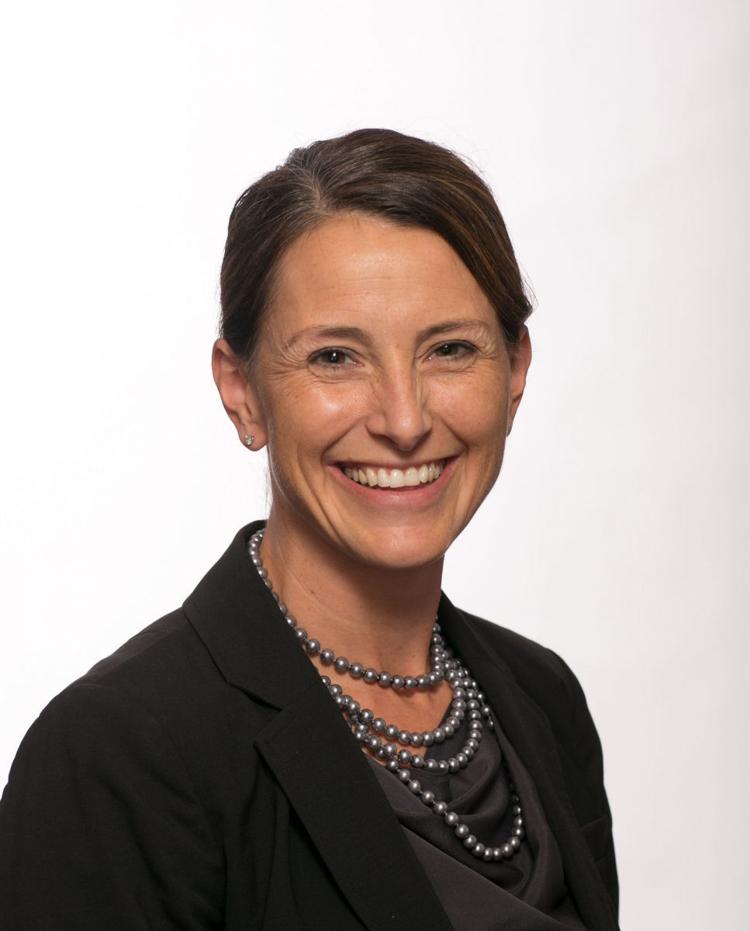 Geneia president Lavoie will address graduates of UNH-Manchester on Thursday, May 16, at 6 p.m. at the DoubleTree by Hilton Manchester Downtown Hotel.
As president, Lavoie is responsible for the leadership and day-to-day management of Geneia, a Manchester-based analytics company that provides the technology, training, data and insights needed for health plans, hospitals, healthcare providers and employers to easily collaborate and align around shared values and goals that support personalized, patient-centered care and improved health.
During her more than 30 years in healthcare, Lavoie has led start-ups, health plans and provider organizations. She has directed initiatives for private and public organizations on strategy, transparency, diversification, product innovation, operations and analytics.
Lavoie is a graduate of Notre Dame College and received a Master's of Business Administration from Southern New Hampshire University.