DURHAM – Officials at the University of New Hampshire are telling students to take precautions after six students were diagnosed with the mumps.
The students include members of a sorority, but officials have not said which of the Greek organizations it is.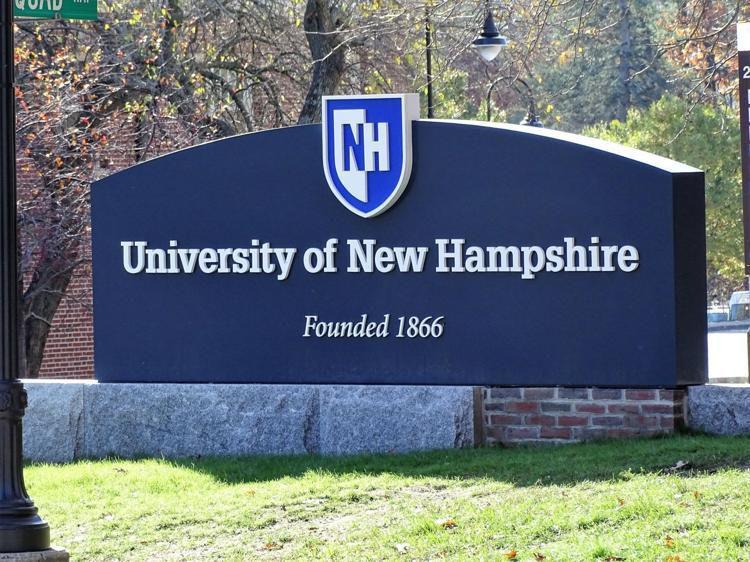 Kevin Charles, the executive director of UNH Health and Wellness said on Friday that the risk to the larger student population remains low in a letter to the campus community.
"UNH Health and Wellness is working closely with the N.H. Department of Health and Human Services to prevent further spread of mumps on campus. The state recommends individuals who have had, or are likely to have, close contact with a person with mumps receive a third dose of the Measles, Mumps and Rubella (MMR) vaccination," Charles wrote.
Charles stated that state officials are not recommending any further action.
Officials say students can help stop the spread of viruses like mumps by washing their hands for at least 20 seconds, not sharing drinks or vaping devices, avoid contact with sick people and stay home from school or work if they are not feeling well.
People with concerns can call Health and Wellness at 862-9355.