Advocates say proposed legislation would protect chronic pain patients — and the doctors who care for them.
Senate Bill 546 calls for providers to "administer care sufficient to treat a patient's chronic pain based on ongoing, objective evaluations of the patient without fear of reprimand or discipline." It also states that patient care and prescribing of medication, including opioid painkillers, should not be dictated by "pre-determined" guidelines.
Chronic pain patients say they have become silent victims of the drug crisis, as doctors and insurers decide to "taper" the prescription pain medications they have relied on for years, or cut them off entirely. They point out the drug epidemic involves illegal street drugs, not the prescription medications they depend on.
At issue are federal and state prescribing guidelines adopted in recent years in response to the ongoing drug epidemic that has ravaged New Hampshire and other states.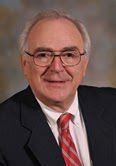 Sen. John Reagan, R-Deerfield, said he sponsored SB546 at the request of a friend who suffers from a chronic pain syndrome. "She said you can't get a doctor to prescribe enough painkillers," he said.
"This is an effort to specifically tell the doctors to take care of their pain patients," Reagan said.
The Centers for Disease Control and Prevention estimates that 50 million Americans live with pain; 19.6 million of them suffer from "high-impact" chronic pain, defined by the Centers for Disease Control and Prevention (CDC) as pain that interferes with daily life or work activities.
Some patient advocates blame the CDC itself for their troubles, after the agency issued guidelines in 2016 that recommended limits on how opioid painkillers are prescribed. The Centers for Medicare and Medicaid Services subsequently adopted new rules for prescribing such drugs, and that's when patients in New Hampshire and elsewhere say their doctors started cutting them off their medications.
The New Hampshire Board of Medicine adopted its own rules specifically for opioid prescribing, which took effect in 2017. For emergency departments, urgent care or walk-in clinics, providers should write opioid prescriptions of three or fewer days in most cases but no more than seven days, the rules state.
For chronic pain, defined in the state rules as pain that persists beyond the usual course of an acute disease or healing of an injury, or a condition that causes intermittent pain over months or years, physicians are to "prescribe for the lowest effective dose for a limited duration." And providers must consult with an "appropriate specialist" when a patient receives a dose equivalent to 100 "morphine milligram equivalents" (MME) for longer than 90 days.
Despite the CDC's efforts last year to clarify its guidance, Reagan said, "The doctors and the pharmacists are terrified of the government because they can take their livelihood away."
"That's what scared all the doctors off of prescribing," he said. "And the patients suffered."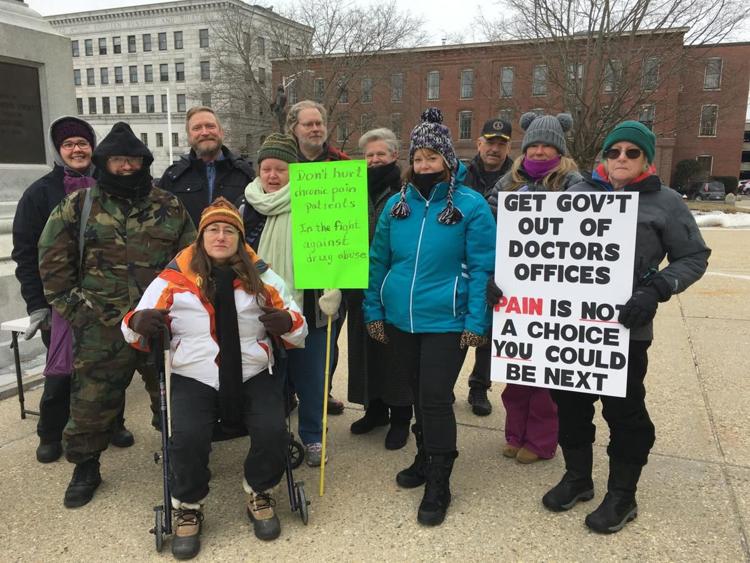 Sen. Tom Sherman, D-Rye, helped craft the Board of Medicine's opioid prescribing rules. New Hampshire has led the country in the decline of opioid prescribing in the years since, he noted.
But Sherman, who chairs the Senate Health and Human Services Committee, said he's heard from a number of doctors "who previously would not have had any problem prescribing opioids and now they're really gun-shy about it."
The purpose of the state rules, he said, "was never to make it impossible for somebody to get the appropriate medicine to treat their chronic pain."
"The goal was to make sure that every time somebody wrote a prescription that it was appropriate, and that the precautions were in place so that somebody who really was at high risk of addiction wasn't just prescribed these willy-nilly, without any thought being given with it."
Sherman, a gastroenterologist, said he rarely prescribes opioids in his practice, but he's heard from some patients that their other providers are suddenly "tapering" them off pain medicines that have worked for them for years.
Sherman said it may be time to re-write the state guidelines, "to be sure number one, that patients are getting the medications they really need and two, that providers are feeling that they can go ahead and prescribe without being under threat of some kind of reprimand as long as they're doing their due diligence."
"I see it as a really huge opportunity to revisit this issue and see if we need to do something more," Sherman said.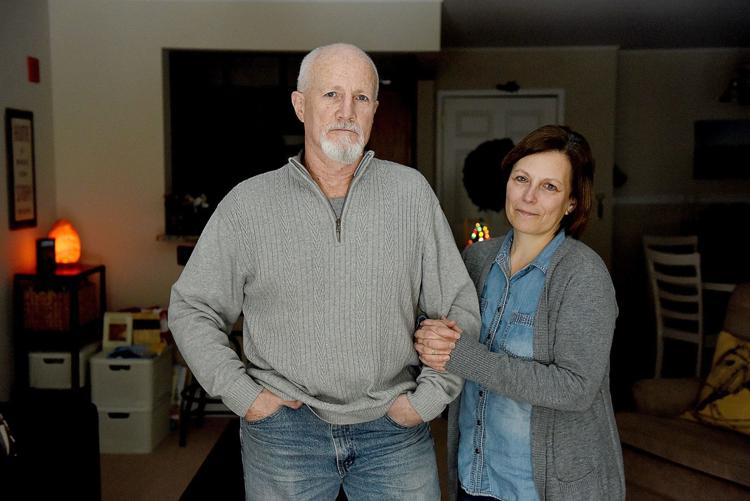 Bill Murphy of Manchester is an advocate for other chronic pain patients in New Hampshire. He accompanies patients to doctor appointments and has had many conversations with providers about the opioid issue.
"Their main point to me has always been we need some sort of legislation that supports us in doing our job in treating chronic pain patients," he said. "And until we have something like that, we're always going to be hesitant to feel like we can treat people as we feel medically necessary."
Murphy has heard some concerns from health-care providers that SB 546 is trying to legislate medical practice, but he said that's not the intent. "It's really to give physicians what they've been telling us they want and need," he said.