CONCORD — A high-powered commission Monday began a year-long campaign to create a system of mental health courts across the state.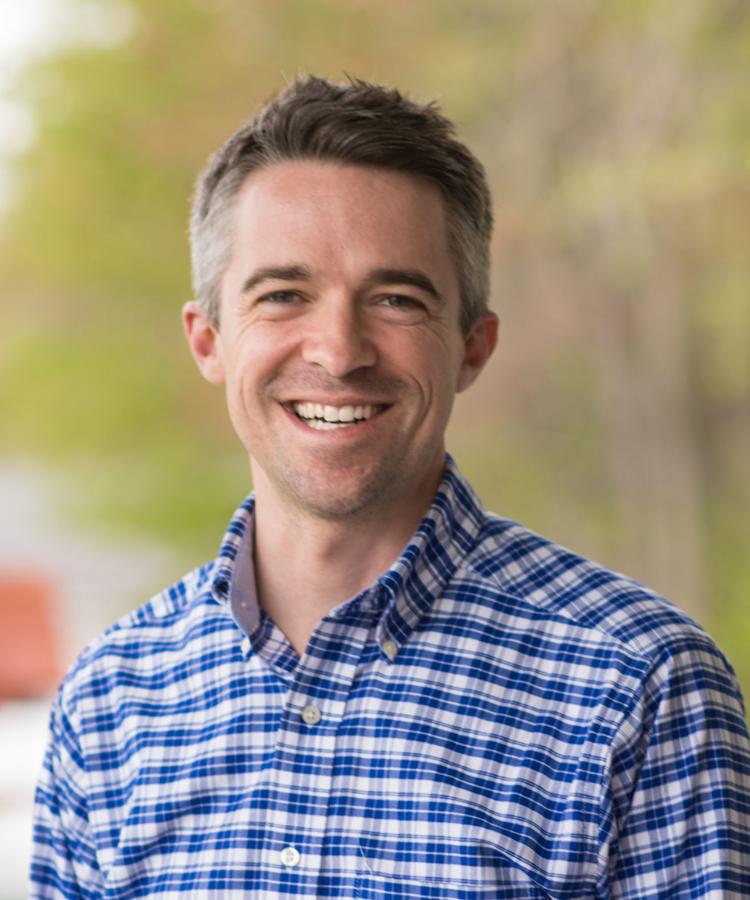 A 2014 law permitted setting up these special use courts to hear cases involving defendants who suffered from some form of mental illness.
Advocates had hoped these courts would reduce recidivism, cut the costs of incarceration, improve efficiency and get law enforcement and community service agency officials working together for more effective treatment of mental illness.
But five years later they exist only in 10 circuit courts and in just six of the state's 10 counties.
Mental health court is not an option in Belknap, Coos, Carroll and Sullivan counties and there is only one location for them in three counties, Merrimack, Strafford and Cheshire.
"Having equal access across the state to everyone is another parity issue that we face," said Susan Stearns, deputy director of the National Alliance on Mental Illness NH.
"When we get a call from somebody living in these four counties our hearts sink because we don't have something we can try. We can't say to them here is one possibility; equal access is a justice issue."
State Sen. Jon Morgan, D-Brentwood, authored the new state law (SB 51) to form this 21-person commission.
The group voted to elect Morgan to chair this work that will end with a Nov. 1, 2020 report.
The goal is to create a matrix that all circuit courts can use to create their programs, Morgan said during the commission's first business meeting Monday.
"My intent is to have a fulsome report that we can bring to the Legislature in 2021 to move the needle in terms of expanding the mental health court system," Morgan said.
"We are looking to establish lessons learned in terms of what the counties have done and look at a template."
David King, chief administrator of the Circuit Court system, said money is the reason these courts aren't statewide.
"It's a resource issue. The counties that fail to offer it don't have the resources to do it," King said.
Merrimack County Attorney Robin Davis said she hopes this commission's work can show how these courts are more affordable than the traditional court system.
"What you see more broadly is you have the resources because you are saving somewhere else," Davis said.
"I think that will be part of what I want to look at with this commission is to show how it is benefitting the counties and saving money."
Morgan said that's been his experience observing the mental health court in his hometown court along with one in Portsmouth, the two mental health courts in Rockingham County.
"I actually think taxpayers are going to be incredibly thankful and grateful at the work this commission is going to do," Morgan said.
"Yes, it is going to increase costs for some elements but drastically reduce costs on the back end."
Stearns, with NAMI-NH, said her group analyzed net spending for mental health courts in Nashua and Manchester as part of a federal grant.
"The county commissioners said show us the money, where were the savings and they were clearly in the house of corrections," Stearns said referring to less spending on county jail lockups.
"There is not a savings to the court, but there is a savings in the bed days and the savings in the medication that the county had to prescribe. It was as high as $500,000 in a single year in Hillsborough County," Stearns said.
Corrections Commissioner Helen Hanks said the savings is typically not in staff but in less overtime as the caseloads for correction officers are more manageable and sometimes building maintenance costs are cut.
Among speakers the commission will invite to address them include recently retired Nashua Circuit Court Judge James Leary, who set up the first mental health court; Greater Nashua Mental Health Center Chief of Services Cynthia Whitaker; New Hampshire Hospital's Lynne Mitchell; and Audrey Clairmont, coordinator of the Merrimack County Mental Health Court.