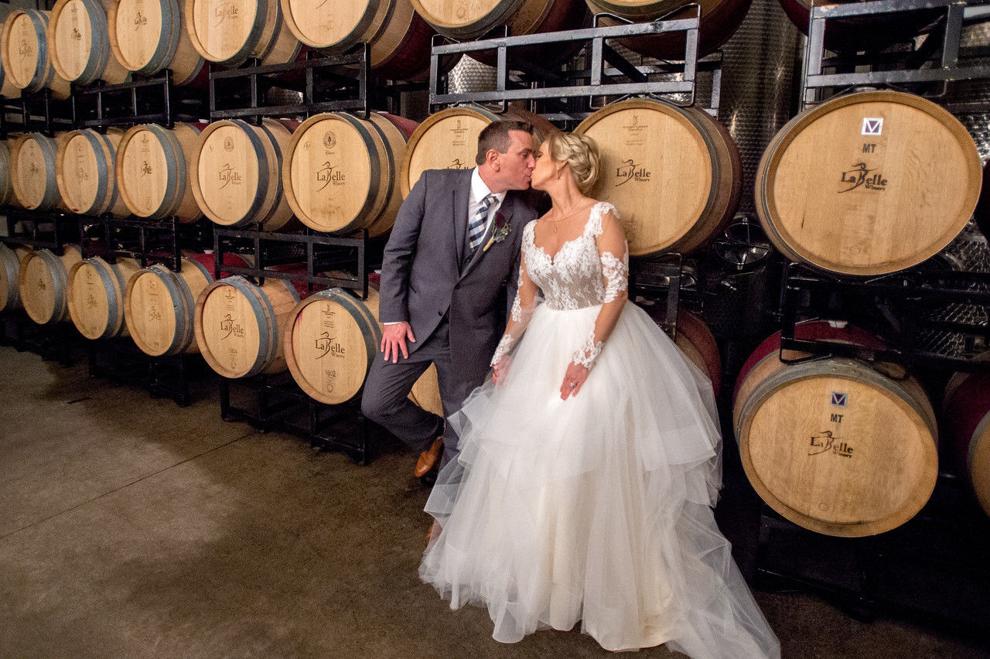 LaBelle Winery in Amherst recently booked 10 weddings in a two-week span — all couples abandoning wedding plans in Massachusetts for nuptials in New Hampshire, where COVID-19 regulations are less stringent.
Most of those weddings at LaBelle are happening within the next two months.
"Plus, we still had weddings on the books. We are doing really well," owner Amy LaBelle said Monday. "We have about 40 weddings planned from now until the end of the year."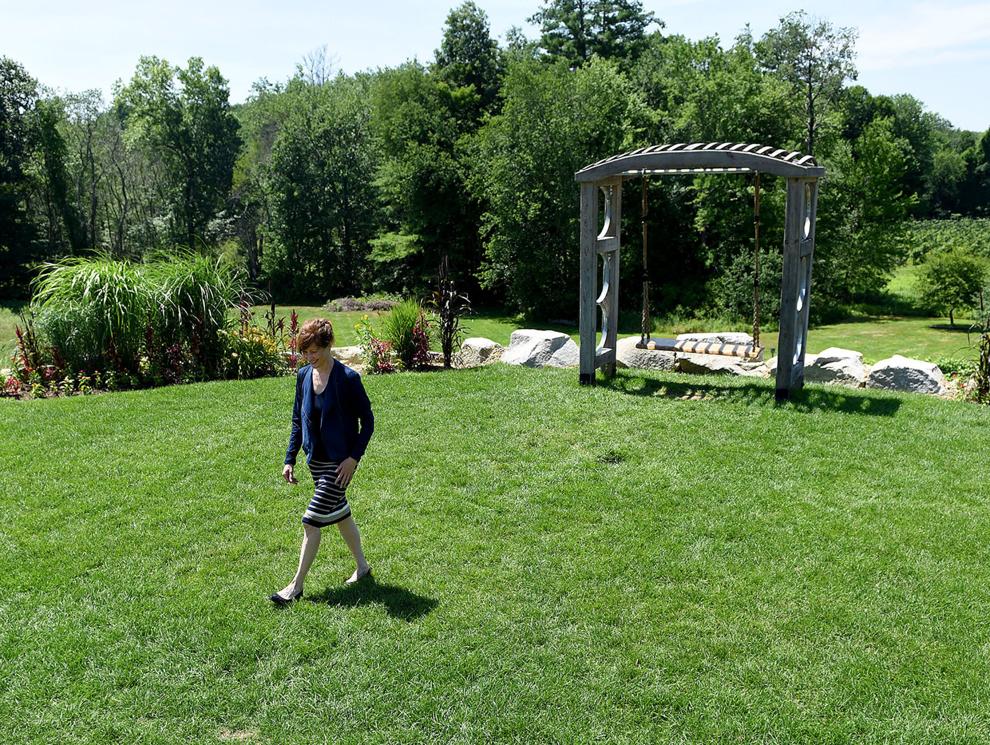 Wedding venues throughout New Hampshire are trying to accommodate brides and grooms from Massachusetts by offering weekday wedding ceremonies and other fast-turnaround services.
"The majority of our business right now is from Massachusetts," said Matthew Fish, owner and event manager at Curtis Farm Outdoor Weddings and Events in Wilton. "We are under attack from people wanting to get married here in New Hampshire."
In New Hampshire, indoor venues are currently permitted to host weddings at 50 percent capacity with certain restrictions in place, including masks for staff and frequent cleaning and disinfecting. In Massachusetts, the requirements are not as flexible. There, indoor weddings are allowed a maximum of 25 guests, with a face mask mandate and no dance floor. Outdoor weddings can have up to 100 guests.
"We are now doing weddings with such short notice," said Fish, explaining many Bay State couples already have their vendor team in place, but need a new place to have the wedding since their previous venue in Massachusetts is no longer able to accommodate their needs.
Fish said it was devastating when Curtis Farm had to close and essentially cancel its entire wedding season. Now it is slowly recovering, with six upcoming weddings planned — most of them involving Massachusetts brides and grooms, he said.
Quick turnaround
Typically there is about a year or a year and a half turnaround for weddings, but Fish said his business is working with couples who still want to get married this season.
Birch Wood Vineyards Event Center in Derry is enjoying a similar bump in business.
"Thankfully, as of August, we are pretty busy with events for the remainder of 2020, and a lot of Massachusetts brides are reaching out looking for dates," said Melisa Condon, the wedding and event planner at Birch Wood Vineyards.
The venue resumed wedding ceremonies this month, although some couples are opting to delay their larger wedding receptions for next year, Condon said. The next biggest trend, she said, is weekday weddings — especially for Massachusetts couples looking to tie the knot quickly here in the Granite State.
"Obviously we still have guidelines here in New Hampshire, and we have to modify and adapt to those, specifically the 50 percent capacity restriction," Condon said.
She said brides and grooms, for the most part, are understanding about the situation.
Tim Briggs, chairman of the Wedding and Events Alliance of Massachusetts, said that because of the less stringent restrictions in neighboring states, the wedding and event industry in Massachusetts is losing business to venues in Rhode Island and New Hampshire.
"Venues in New Hampshire are doing Wednesday and Thursday night weddings because so many brides are going there. It is virtually unheard of. I am hopeful that we can get the rules changed here," Briggs said.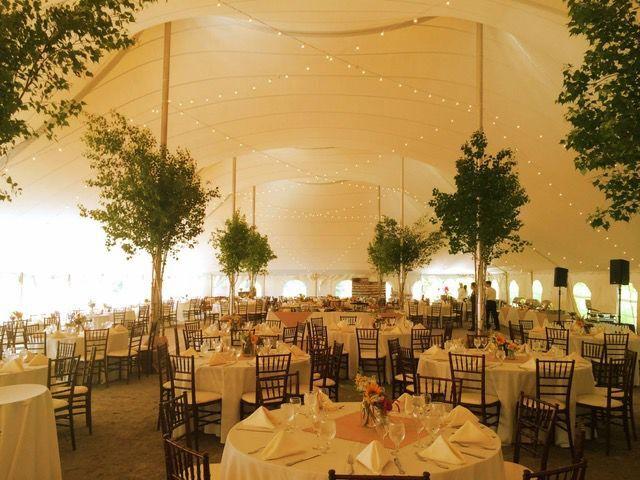 Massachusetts restrictions
The $1.4 billion industry in Massachusetts is being threatened because of the restrictions, Briggs said, specifically the 25-person maximum capacity for indoor weddings, the mask requirement and the lack of a dance floor.
"Nobody wants to have a wedding in Massachusetts under those guidelines," Briggs said. "This has been horrible for the absolute entire industry."
It is also forcing Bay State couples to plan their own backyard weddings without adhering to regulations that were put in place earlier this month to mitigate the spread of COVID-19, he said. In a letter to Massachusetts Gov. Charlie Baker and the reopening advisory board, Briggs is petitioning the state to allow the Wedding and Event Alliance of Massachusetts to present a more flexible reopening plan for its industry.
"Although we want to open for financial purposes and for the sake of our thousands of amazing clients, we know that we need to do so safely and in stages," he wrote.
At the Manchester Country Club in Bedford, the first wedding of the new season will take place at the end of August. Although the venue can traditionally fit more than 300 people in its great room, the allowed 50 percent capacity for weddings would be 150 guests. However, management there is opting to cap capacity at 117 guests, at least for now.
"We want to be cautious while following state regulations," said Brian Kelley, general manager at the Manchester Country Club.
He hopes the club will be able to host 75 to 100 more events at the facility throughout the rest of 2020, but says the business is still predicting up to a $2.5 million revenue loss because of the COVID-19 pandemic.