The state health department has announced another eatery where customers may have been exposed recently to COVID-19: Grumpy's Bar & Grill in Plaistow.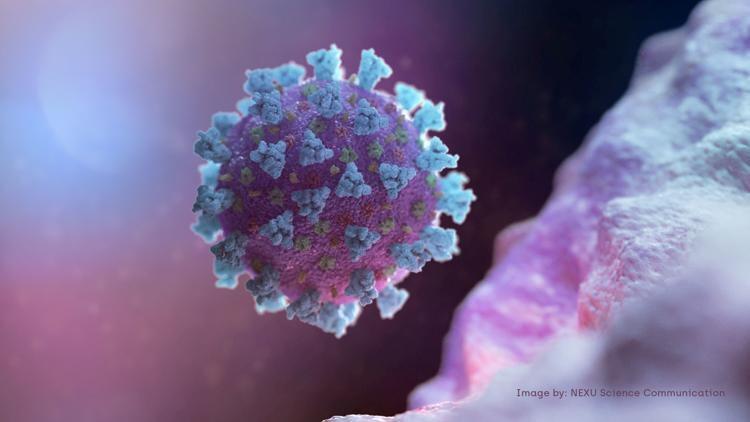 The agency said potential community exposure occurred in the bar and pool table areas of the restaurant, located at 20 Plaistow Road, on the evenings of Tuesday, Nov. 10, and Saturday, Nov. 14. Three cases of COVID-19 have been associated with the restaurant, the Department of Health and Human Services reported on Saturday.
DHHS also said the state Attorney General's Office is investigating "multiple" alleged violations of state safety guidance at the restaurant.
DHHS is doing contact tracing, notifying close contacts of individuals who have been diagnosed with COVID-19, but warns that other restaurant patrons may have been exposed and should monitor for symptoms and get tested.
All 10 New Hampshire counties are now considered at "substantial" risk for community spread of the coronavirus, the highest of three risk levels.
Anyone who develops new symptoms should stay home, limit contact with others, immediately contact their healthcare provider and get tested for COVID-19, according to DHHS.