Victims of domestic violence and stalking can now file protection orders on-line, the state court system announced.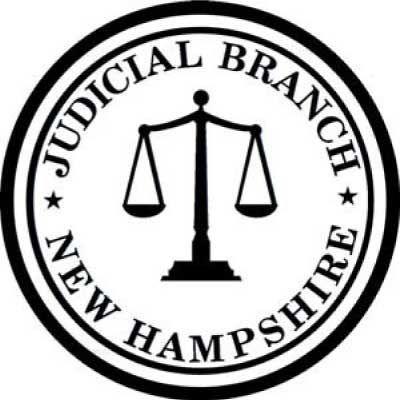 Court officials said they made the move after noting a 21% drop in domestic violence petitions and a 30% drop in stalking petitions in April and March. The state was under stay-at-home order for most of those two months and remains under a revised order.
"The electronic filing system provides a safe and private way for them to file for protective action," said David D. King, administrative judge of the Circuit Court system.
Court officials say a victim should contact a crisis center or family justice center, which will provide computer links to online forms.
A judge may still have to review the order with a victim. If a judge grants the petition, a follow-up hearing can take place via telephone, the courts said.
People can still visit their local circuit court in person to file a petition.