Plans called for serving a four-course brunch to 700 diners on Mother's Day at the LaBelle Winery, but the coronavirus pandemic instead will mean the chefs will be preparing pre-ordered, family-style meals to be served at home.
"It's a huge economic hit, there's no doubt about it," co-owner Amy LaBelle said last week.
Overall revenue for the Amherst business — including meals and sales from its wine tasting room — will be down an estimated 80% next Sunday compared to a normal Mother's Day, said LaBelle, who hopes customers might order a food or wine basket with their meals.
"We consider Mother's Day, that whole week, as the kickoff to our summer season," said LaBelle, whose business hosts more than 300 events a year. "In terms of revenue, it's the first day we feel like we're pulling out of the winter doldrums."
Restaurants have reinvented themselves since mid-March, when the state banned dine-in service to help counter COVID-19's health effects — leading more than 28,000 restaurant and bar workers across the state to seek unemployment.
Last year, relatives brought their mothers and wives to Gauchos Churrascaria Brazilian Steakhouse in Manchester for a special holiday brunch on the restaurant's busiest day after Easter.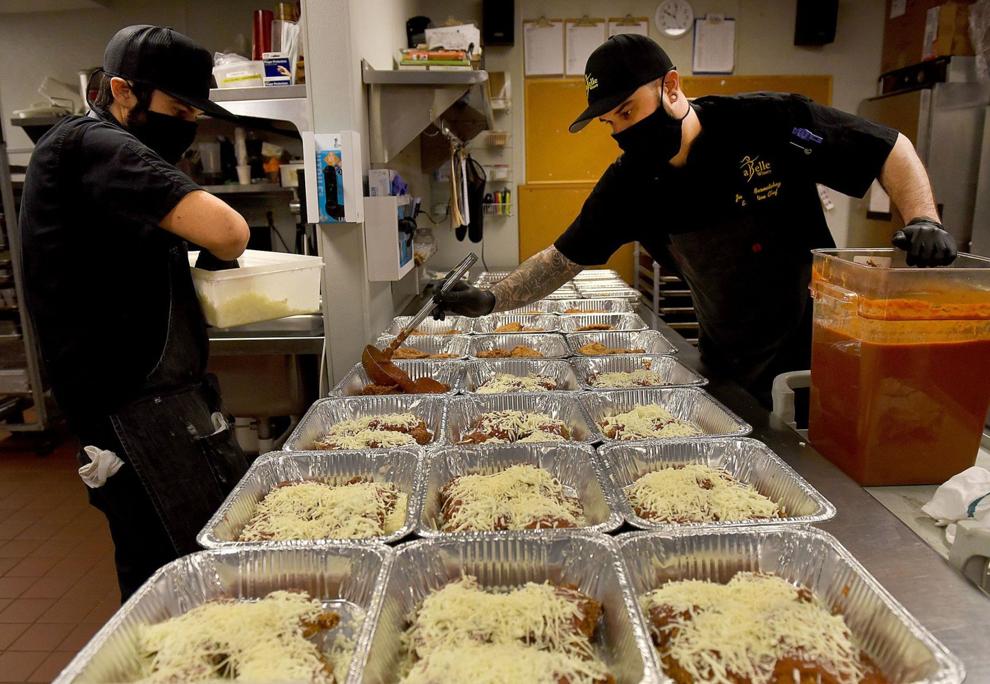 This year, dads might be grilling marinated steak tips from the restaurant's butcher shop.
"I definitely think it's going to be a more popular thing," said co-owner Ben Graves.
Two years ago, New Hampshire restaurants topped the nation in Mother's Day spending versus an average weekend, according to Upserve, which offers software to help restaurants manage their businesses.
Compare that with sales at New Hampshire restaurants for the third week in April 2020: down 89% from the same week a year ago, Upserve said.
Losing Mother's Day for in-house dining "hurts a lot in the grand scheme of things," said Mike Somers, president and CEO of the New Hampshire Lodging & Restaurant Association.
"We're a very small profit-margin industry," he said. "Those busiest days are when you have a different profit margin. It has a huge detrimental effect on our business."
The Common Man Family of Restaurants is offering a special pre-ordered Mother's Day meal for $19.95 for one person or $59.95 for four.
The holiday is one of Common Man's three richest days.
Its dozen-plus restaurants would pull in up to 1,800 total diners, with customers spending an average $3 or $4 more, per person, than during a normal visit.
This year, pre-ordered takeout meals will generate some business, but the holiday will generate 75% to 85% less revenue.
"Mother's Day is pretty special," said founder and owner Alex Ray.
Both Common Man and LaBelle sold out of their Easter pre-order meals ahead of the ordering deadlines.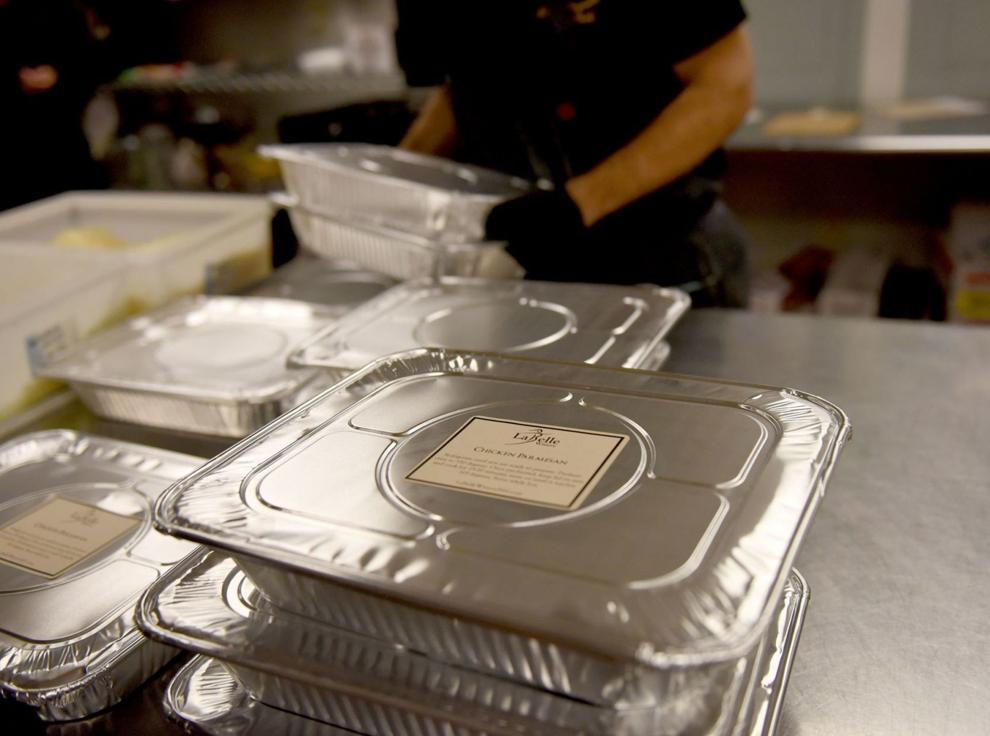 When restaurants reopen for dining in two weeks, the first phase will be outdoor service only, so Ray has begun work on a new patio at his Common Man Restaurant in Merrimack. He also expects his staff will have to escort al fresco diners inside to restrooms to maintain social distancing.
Not all restaurants will survive the extended shutdown. Agave Mexican Bistro, for instance, recently announced it was shuttering its Portsmouth location permanently.
"I think there will be a real tragic closing of restaurants," Ray said.
Common Man, LaBelle Winery and Gauchos all received loans from the federal Paycheck Protection Program, which later can be converted into grants for rehiring idled staff.
LaBelle furloughed 90 of its 102 workers in mid-March and has brought back 10 with PPP money.
Gauchos furloughed 33 staffers, and more than half have returned.
"For us, it was very important, giving us that extra runway to help us get through this difficult time.," Graves said of the PPP funds. "Quite frankly with our butcher shop business, it's helping us with bringing back staff and getting money back in their pockets."
Ray said he furloughed 600 of his 700 workers in March. He started bringing more back after receiving a PPP loan.
Some restaurants are doing as much as 20% of their regular sales through takeout orders.
"We're still not making any money," Ray said. "We're making people happy, so we're hoping people will be back."