CONCORD — Rapid testing of students who may have contracted COVID-19 could be available at 25 community centers as early as November, pending federal approval.
Democratic legislative leaders initially asked to equip all public schools with testing equipment.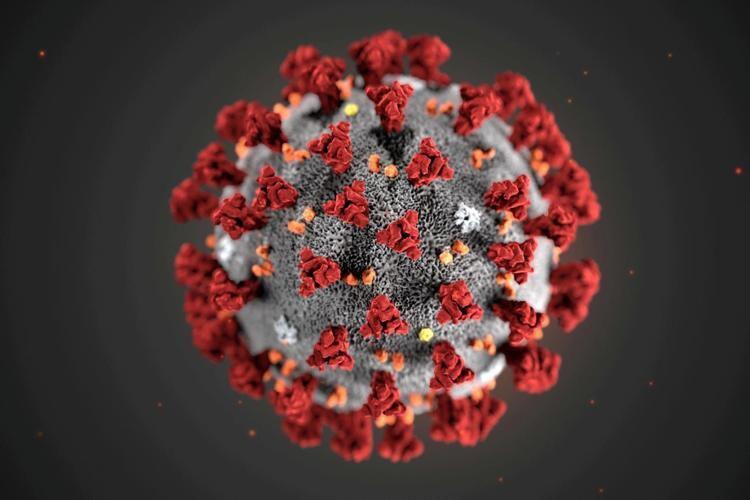 But Health and Human Services Commissioner Lori Shibinette said the equipment would take at least a year to get, cost $6.4 million and pose "several obstacles to overcome," including posting a nursing professional at each school and federal health certification for each site.
Instead, the Legislative Advisory Board unanimously endorsed spending $50,000 to purchase 25 Quidel Sofia antigen test machines and enough supplies to perform the tests through Dec. 31.
The $1.25 billion New Hampshire received under the federal CARES Act to deal with COVID-19 must be spent by the end of this year.
Gov. Chris Sununu and the all-Democratic congressional delegation are pushing for the next COVID-19 relief bill to give states more time to spend this money.
Shibinette told the panel the Trump administration has cut New Hampshire's allotment for the state's own rapid-testing supplies because the state has a low infection rate compared to other regions.
"I have no guarantees I will be able to procure enough test kits to maintain services for these machines long-term," Shibinette said. "As new hot spots crop up across the country, they could reduce the number of kits that we get."
Senate Finance Committee Chairman Lou D'Allesandro, D-Manchester, said the targeted testing plan is sound.
"The rapid testing is an essential and has to be addressed," D'Allesandro said. "I think this makes sense."
Three weeks ago, Sununu announced the state was moving the bulk of testing for COVID-19 from state-managed sites to acute care hospital-run, designated locations.
Shibinette said these centers are at hospital headquarters, as well as emergency care clinics and hospital-owned physician practices.
As of next week, the testing sites will provide coverage across the state, except for the Concord area because Concord Hospital is not a partner in the program, she said.
The state has provided tests in this region by keeping open its New Hampshire National Guard testing site in Concord. Tests also can be done at the state Public Health Lab in Concord.
School reopening costs
Meanwhile, teacher unions and school administrators urged the board to consider earmarking more federal aid to support reopening of schools.
Megan Tuttle, president of the National Education Association of New Hampshire, said national studies conclude school districts here will face up to $84 million in additional costs.
Education Commissioner Frank Edelblut said the state has set aside $34 million in CARES Act grant for school districts. Another $32 million for city and town aid can be used to support schools, he said.
So far schools have budgeted $21 million of the school aid, and communities have approved plans to spend $4 million of their aid.
Edelblut said school districts also are receiving $200 million from other federal education programs. Some of that could be "redeployed" to cover additional reopening costs, he said.
Sununu signed an executive order that lets any local school board ask state approval to cover "extraordinary expenses" from COVID-19.
Edelblut said only two districts have made that request, one to spend from its school budget reserve account and the other to use unspent dollars from the previous year's budget to deal with the costs.
D'Allesandro said the board should consider setting aside for local school aid $36 million proposed for broadband expansion that won't be spent.
The advisory board next meets on Sept. 17.