DERRY — The town will flush its waterlines between Oct. 20 and Nov. 1.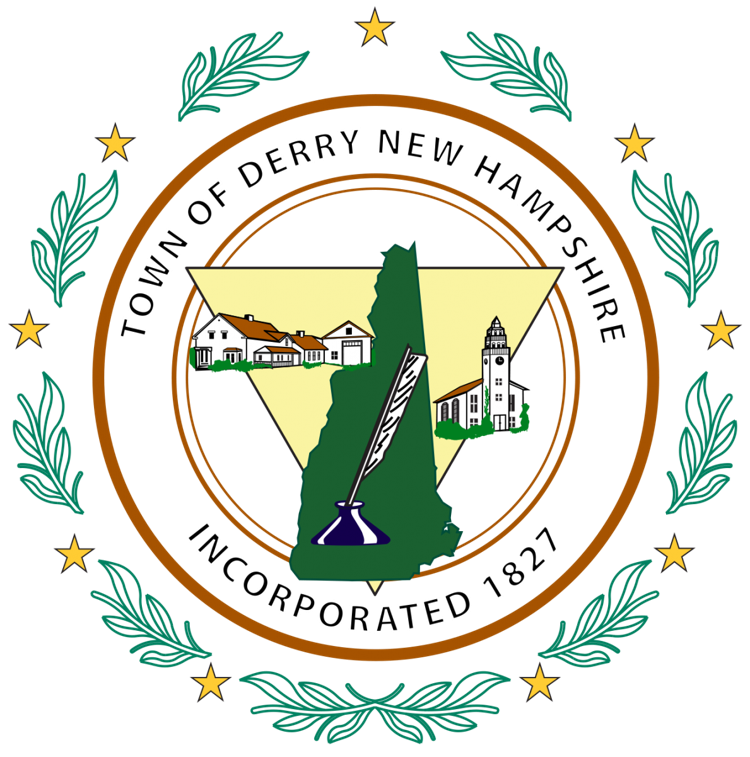 The town flushes the waterlines every year to clean them.
The work will be conducted between 10 p.m. and 5 a.m., according to a news release from the Department of Public Works.
Residents may notice brown or rust-colored water while their lines are being flushed. The discolored water is not a health risk, the release says, but water may taste bad and could stain laundry.
Derry residents with certain sensitivities and special needs — including those on in-home dialysis — should call the DPW so they can be notified before work starts in their areas.
Anyone with questions about the work can call the Derry DPW at 432-6147.