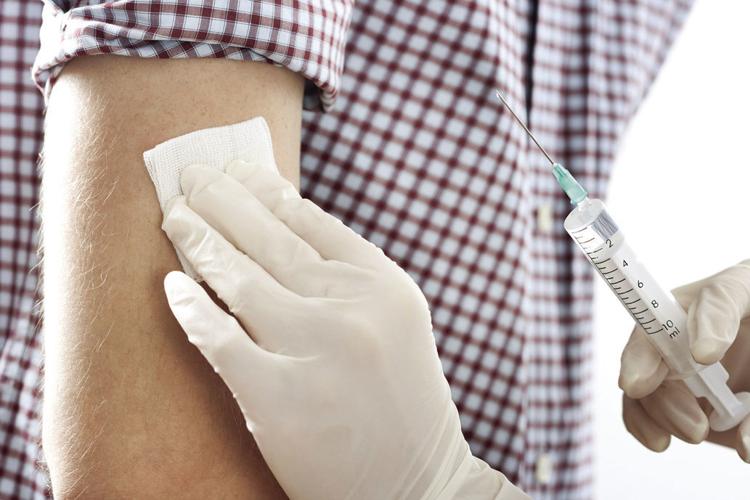 The state's Bureau of Infectious Disease Control has recorded the first flu death of the season.
Influenza-related deaths in New Hampshire are tracked by monitoring electronic death certificate filings, which are not always immediate, so it is unclear when the person died. The bureau described the victim as an adult from Cheshire County in its most recent weekly report, which includes data as of Jan. 5.
The report also marked the first time this flu season that the bureau has categorized influenza activity in the state as widespread instead of regional.
"We're starting to see significant increases in influenza-like illnesses in our state, so we're calling it widespread," Beth Daly, chief of the Bureau of Infectious Disease Control, explained last week. "We're on the upswing of the peak. We haven't peaked yet."
Virus samples tested by state laboratories indicate the predominant strain this year is Influenza A H1N1, which is considered less deadly than Influenza A H3N2, a strain more widespread in southeastern states.
For the week ending Jan. 5, 62 schools reported students absent due to influenza-like symptoms, but only at minimal levels.
Daly and other public health officials urge Granite Staters to get a flu shot, saying it is not too late to be vaccinated and current vaccines appear to be effective against this year's most prevalent strains.