MANCHESTER — The Manchester Police Department will hold its bi-annual Drug Take Back Day and Shred-A-Thon — part of a nationwide initiative — on Saturday, April 27, between 10 a.m. and 2 p.m.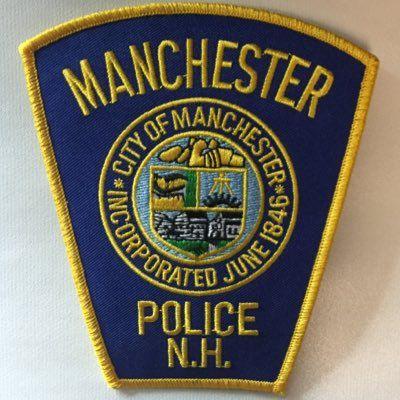 The program, coordinated each year by the United States Drug Enforcement Administration's Diversion Control Program, is designed to allow people to properly dispose of prescription medications.
Manchester Police Chief Carlo Capano said his department will also provide shredding barrels, so residents can properly discard unwanted confidential documents; the limit is one legal-sized box per family.
Manchester police have partnered with Elliot Health System, Walmart and the New Hampshire National Guard Counterdrug Task Force to establish three separate drop-off locations.
The Manchester Fire Department has offered to pick up unwanted or unused prescription drugs for any disabled resident unable to drive to one of the drop-off locations. Contact the department directly at 669-2256 to schedule a pick-up time between 10 a.m. and 2 p.m. on April 27.
The DEA will accept pills and patches but cannot accept liquids, needles or sharps.
"Our goal is to have every citizen turn in their unused, expired or unwanted prescription medications, so it can be safely discarded," reads a release issued by Manchester police promoting the event.
Last year, the National Prescription Drug Take Back Day program included more than 4,000 law enforcement agencies with more than 5,400 collection sites. More than 309 tons of prescription drugs were properly disposed of.