NEW BOSTON — Most 18-year-olds are thinking about what they will do for a living when they grow up, but one local 18-year-old is focused on just staying alive.
New Boston teenager Hailey Gelinas is in desperate need of a new kidney that could mean the difference between life and death.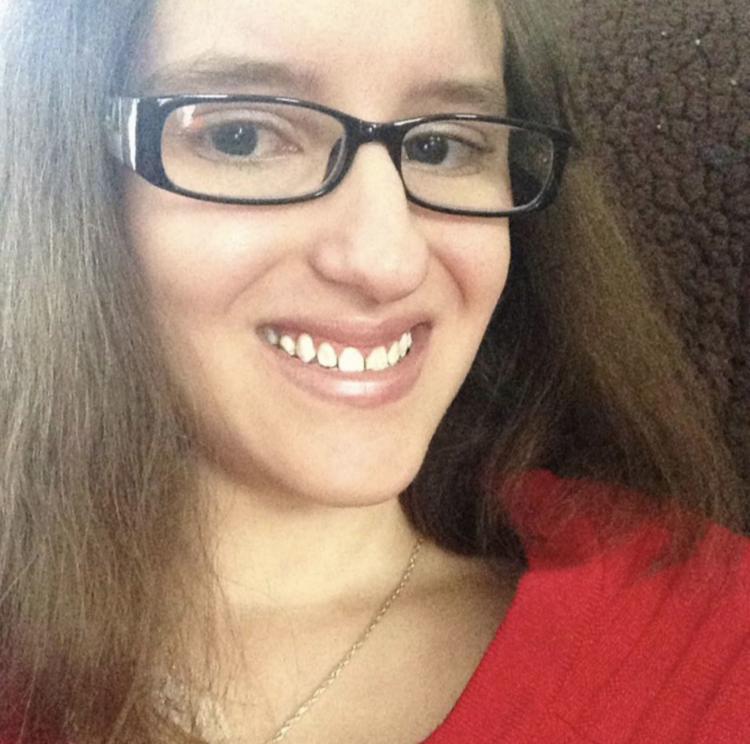 In addition to cerebral palsy, thyroid issues, diabetes and other assorted ailments, Gelinas received a kidney transplant in 2007 that her body rejected in 2016.
Although her health has been improving over the past few months, she found herself at the Dartmouth-Hitchcock Intensive Care Unit for 157 days in 2017 and found herself on life support for a week last October due to a fluid overload.
As she recovered, she lost approximately half of her body weight and had to learn to walk again.
Hailey has shown improvement in recent months, but she still needs to go to dialysis several times a week in Bedford as she waits for another donor to emerge and a change to see a more permanent improvement in her quality of life and a reduced likelihood of any relapses.
Recently Hailey's doctor asked what she might want to do with her life.
"Her answer to him was 'I'm just worried about getting a new kidney and getting my life back on track,'" said Elaine Gilman, her mother. "With her dialysis schedule, she goes into Hannaford and sees the people stocking the shelves or bagging and says 'Oh, I'd like to do that,' but you have to be careful."
No matter what happens, she will have a job as an honorary firefighter with the New Boston Fire Department, where firefighters say she has been an inspiration over the past several years.
"She is amazingly strong and we've told her, she is someone we aspire to because of her strength," said New Boston Fire Department Chief Dan MacDonald. "She just smiles. She deals with what she has as a medical challenge and she doesn't look backward, she is always looking forward and is just a great person."
More information on how to donate a kidney to Hailey or any Dartmouth-Hitchcock patient can be found at the Dartmouth-Hitchcock website by typing "Become a Living Kidney Donor" into the site's search function.