CONCORD — State health officials are warning residents the risk of contracting diseases from mosquitoes remains until a hard frost — when temperatures drop below freezing for several hours — occurs statewide.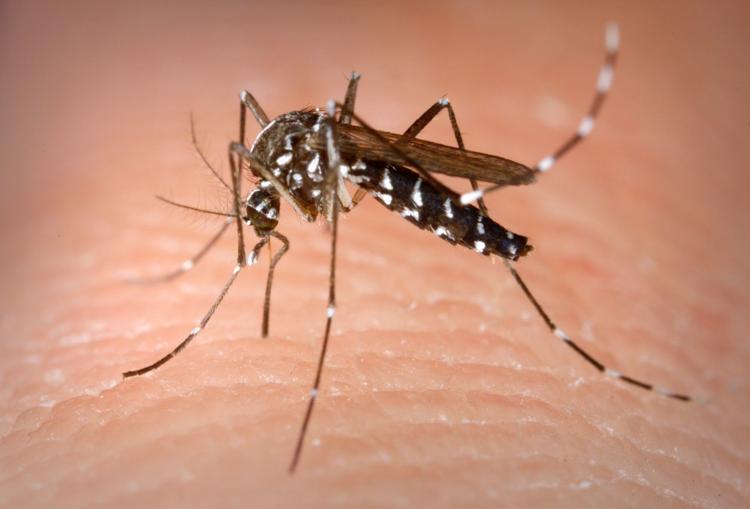 "Fall is the riskiest time of year for contracting diseases from mosquitoes," said Lisa Morris, Lisa Morris, director of the Division of Public Health Services, in a statement.
"Although mosquito populations have decreased, the ones that are still around are more likely to be infected with diseases like Eastern Equine Encephalitis. It is critical to keep using personal protective measures like insect repellent this time of year."
Insect repellents should be worn for outdoor activities by everyone, Morris said, including children at daycare centers.
Morris warned residents and animals are at risk of being infected with three diseases: Eastern Equine Encephalitis (EEE), West Nile Virus (WNV), and Jamestown Canyon Virus (JCV).
"Many people are outdoors enjoying fairs, hunting, hiking, and biking," said Morris. "We want everyone to enjoy these activities while taking the appropriate steps to prevent mosquito bites that may cause serious and potentially fatal illnesses."