CONCORD — Four Senate Democrats say they have prepared a package of bills for the 2020 session to address the soaring costs of prescription drugs.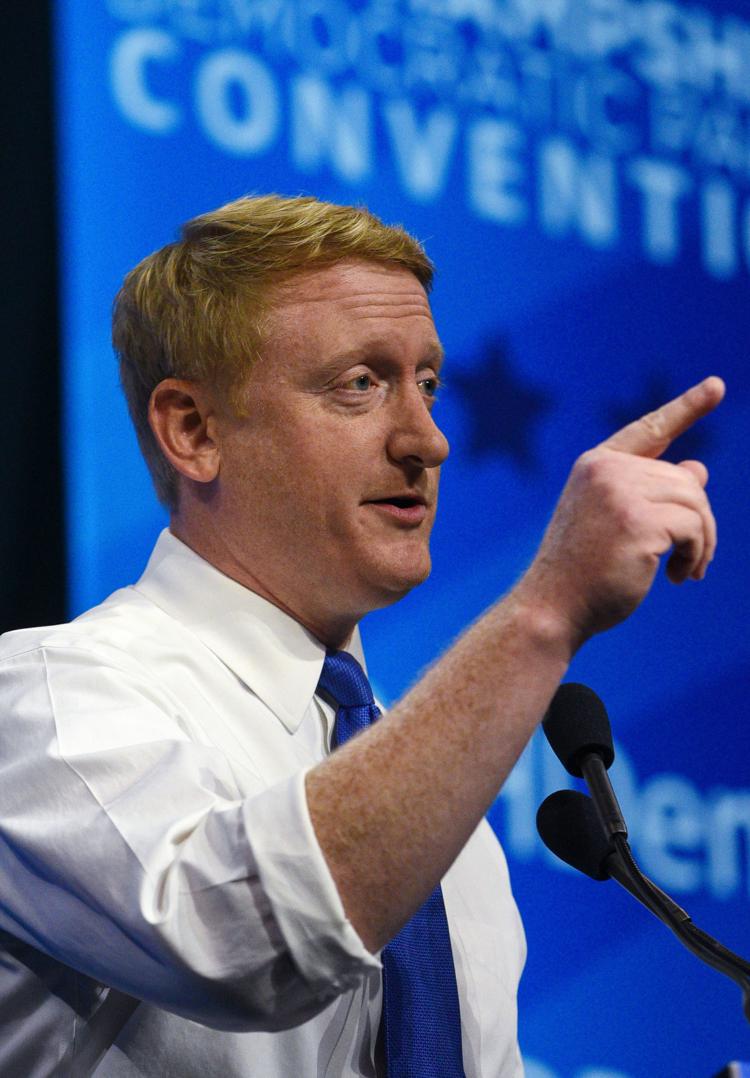 Senate Majority Leader Dan Feltes, D-Concord, proposes Prescription Drug Affordability & Access to permit New Hampshire residents to obtain lower-cost drugs from Canada, as lawmakers in Vermont and Maine have approved.
"It's incumbent upon every elected official to do all we can to address skyrocketing prescription drug prices that are hurting New Hampshire's hard-working families and senior citizens living on fixed incomes," said Feltes, who is running for governor next year.
"We look forward to working with Democrats and Republicans to shepherd these critical reforms through the Legislature," he said.
Sen. Tom Sherman, D-Rye, seeks to create a drug affordability board that would expand the level of transparency when it comes to drug costs for consumers.
Sen. Cindy Rosenwald, D-Nashua, wants to beef up the regulation of pharmacy benefit managers, middlemen whom critics maintain take too much money out of transactions that make drugs available for health care providers to prescribe.
"This comprehensive package of legislation will provide long overdue relief for people in New Hampshire struggling to afford skyrocketing prescription drug costs," Rosenwald said.
And Sen. Martha Fuller Clark, D-Portsmouth, said she is pursuing legislation to outlaw price gouging of prescription drugs.
"No Granite Stater should be forced to choose between their physical health and their financial health," Clark said in a statement.
"Unfortunately, that is often the case because drug manufacturers and wholesalers have been allowed to operate without accountability for pricing. It's far past time to reform this broken system."
Wednesday was the first day lawmakers could officially file bills for the Legislature to consider in 2020.