As news reports fixated on images of crumbling towers and Osama bin Laden 20 years ago, Muslims living in New Hampshire and across the country became the focus — and in some cases, the target of scorn — of their neighbors.
Muslims suffered taunts — "go back to your country" — from motorists as they left the mosque in Manchester, which at the time was hidden away in an office building just across the street from the future police station.
In schools, children endured insults and in some cases assaults from fellow students.
When they left their homes, adults had to weigh whether traditional garments that would identify them, such as a hijab, were worth the risk to their safety.
"It was terrifying," said Salaam Odeh, a Manchester resident and Muslim activist.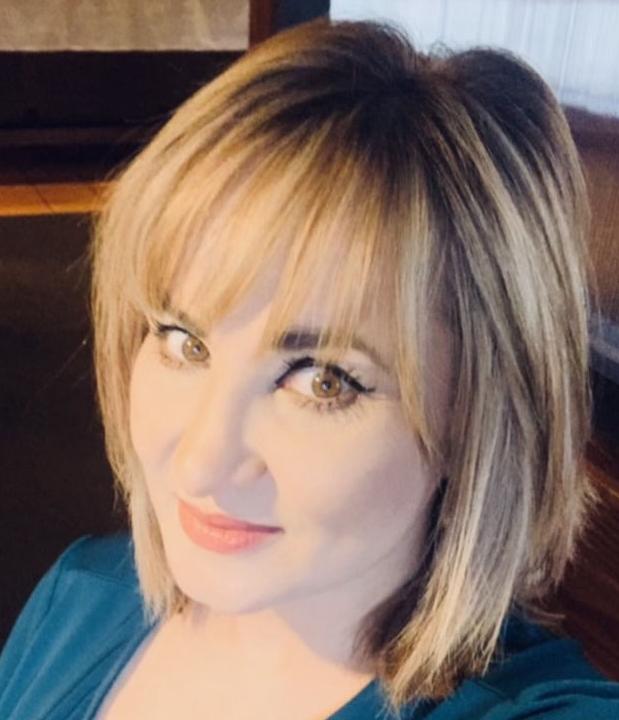 Odeh was the first victim in a hate crime case against Muslims following 9/11, after an apartment neighbor elbowed her while uttering racist slurs. The incident took place about a month after 9/11.
"We were already being mistreated, and then when this happened, people found a reason to bully us and mistreat us even more," Odeh said.
"A label was put on you. You got the sense of having to explain yourself," said Sheraz Rashid, who was in the seventh grade in Salem on 9/11.
A software engineer, Rashid is now the secretary of the Islamic Society of New Hampshire, which is building a mosque in Manchester.
Through the struggles, Muslims said they found comfort, too. Odeh said her host family — Vivian McDonald of Manchester and her daughter — doubled down and were very protective.
Rashid said teachers kept an eye on him.
"There was a lot of bad, but also a lot of good," Rashid said. "People out and said, 'No one is blaming you.' A lot of people wanted to learn and understand."
More Muslims in NH
Over these past 20 years, the Muslim population in the state has grown substantially.
Twenty years ago, the state had probably 7,000 Muslims, Odeh said. Most were in southern New Hampshire, and they worshipped at the gymnasium at Southern New Hampshire University.
Now mosques and the more social-oriented Islamic societies are found throughout the state: Manchester, Nashua, Concord, Dover and Windham. Meanwhile, the state hosts ethnic organizations from Muslim-majority countries such as Turkey, Bosnia-Albania, Sudan and Somalia.
"The Muslim population, they're all over the state. It's large, but in some ways it's close-knit," Rashid said.
The website worldpopulationreview.com estimates the New Hampshire Muslim population at less than 1,700 as of last year, which communiy leaders say is too low.
"We've seen a lot of what we consider undercounts," said Ibrahim Hooper, a spokesman for the Council on Islamic-American Relations. CAIR estimates 8 million Muslims live in America, which amounts to about 2.5% of the country's population.
Rashid estimates as many as 30,000 Muslims in New Hampshire, which would be a little less than the 2.5% figure.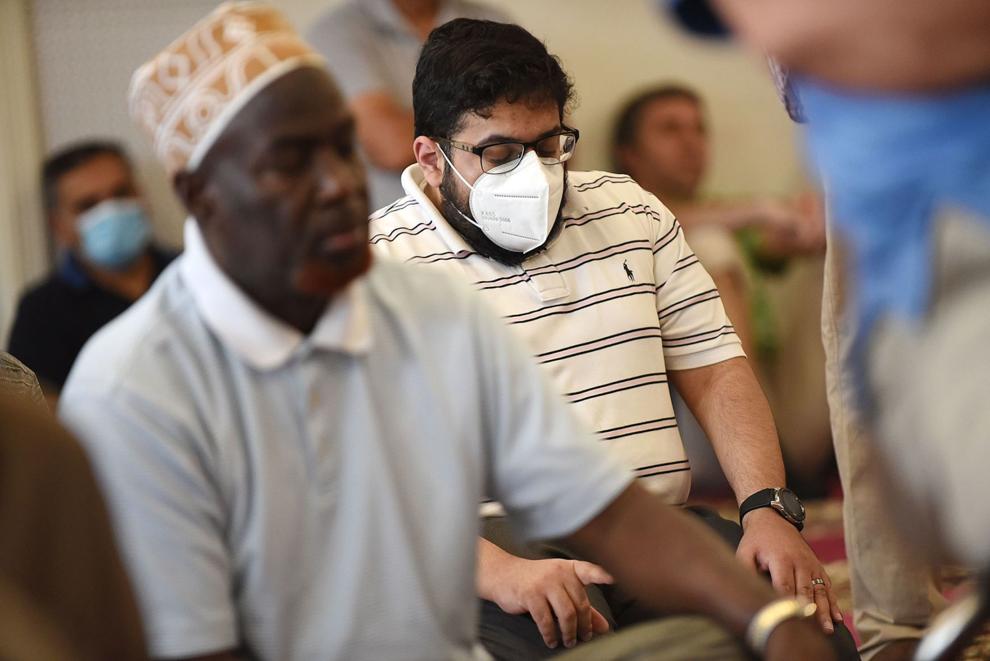 Odeh said the acrimony of 9/11 continued for several years. For example, in 2006 her daughter fell and broke her ankle because of a trip wire set by students at McLaughlin Middle School.
Also in the late 2000s, her children were forced to sit in the cafeteria while observing Ramadan fasting and could not go to the library. Teachers called child protection services to report the fasting as neglect or abuse, she said.
A spokesman for the state Division for Children, Youth and Families said confidentiality laws prevent him from discussing whether the agency has ever received complaints about Ramadan. But Jake Leon said Ramadan fasting would not constitute child abuse or neglect.
The chief equity officer for Manchester schools, Tina Kim Philibotte, said she cannot confirm Odeh's reports, given the passage of time and administrations. But now students observing Ramadan are provided alternative spaces, and teachers are encouraged to avoid food-centric activities during the period.
Outcast to outreach
Meanwhile, Rashid and Odeh said Muslims combatted prejudice by putting themselves in the forefront.
Exeter-area resident Robert Azzi launched "Ask a Muslim Anything," where he speaks to groups and answers their questions. The Manchester mosque — which has been under construction for more than a decade — hosts an open mosque day. And Odeh co-launched a Women of Faith group for Muslims, Christians and Jews.
Odeh said her fear turned into anger, which turned into action.
"What's changed? We've changed," Odeh said.
But any day, a scene can turn ugly. Last year, Odeh said she entered a co-op in the city of Lebanon. An open candy wrapper was in her basket, and fears of COVID-19 transformed into openly racist taunts from customers and employees, she said.
It exposed long-dormant scars from the days after 9/11.
"I felt like a soccer ball the people were kicking," said Odeh, the mother of a son who is a Navy SEAL.
"The people who harbor hate are far and few, but they are still there," Rashid said.
A Muslim who has lived in New Hampshire for decades, Dr. Salman Malik, expects that in the next five to 10 years, a second generation of Muslims who grew up in New Hampshire will come to the fore.
Unlike their parents, they will branch out and be involved not just in mosques and Islamic societies but planning boards, chambers of commerce and nonprofits, he predicted.
He compares the future of Muslims with the story of Greek-Americans, who are fully involved in New Hampshire society but maintain their own religion, food and culture.
"Like any community," Malik said. "It's maturing, not just growing, but also maturing."