Town officials have been trying to sell Chesterfield's old town office building on Route 63, also known as the Marsh House, for $1 for the past few years, but still don't have a taker, according to Andrew Cushing with the New Hampshire Preservation Alliance.
"It was the town office building until 2007, therein after it became a town storage building, and it is probably the nicest town storage building I've seen," Cushing said.
Town officials had a buyer lined up for the $1 sales price, though with strings attached to preserve the historic building, but that fell through, Cushing said. Now, Chesterfield's Marsh House may get a second look as it has been named to the New Hampshire Preservation Alliance's Seven to Save list for 2019.
The alliance's annual listing of historically significant properties is a way to highlight unique New Hampshire buildings and places, and get the public interested in trying to keep these places, and the state, vibrant.
"We always hope that the media attention alone helps them," Cushing said.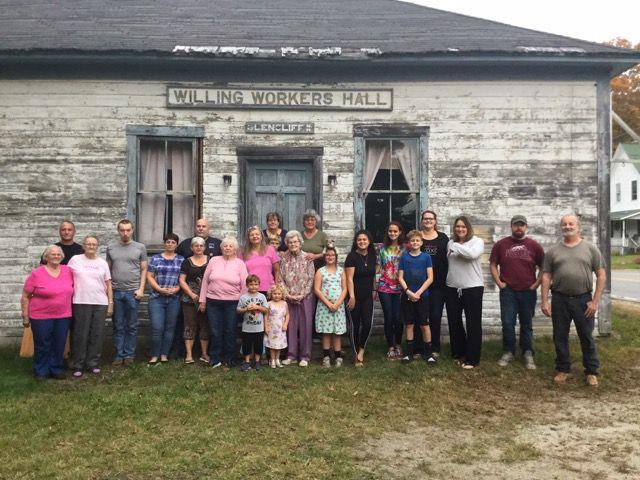 This year's list includes the Marsh House; the Marion Blodgett Museum in Stratford; Glencliff Willing Workers Society Hall in Warren; Eagle Pond Farm in Wilmot; Lower Gilmanton Baptist Church in Gilmanton; Ossipee Depot in Ossipee; and general stores statewide.
While most of the list is made up of the typical classic New Hampshire buildings found on the Seven to Save, like the Wilmot home of poets Donald Hall and Jane Kenyon, or the train depot in Ossipee, the general store inclusion is a little more abstract, Cushing said.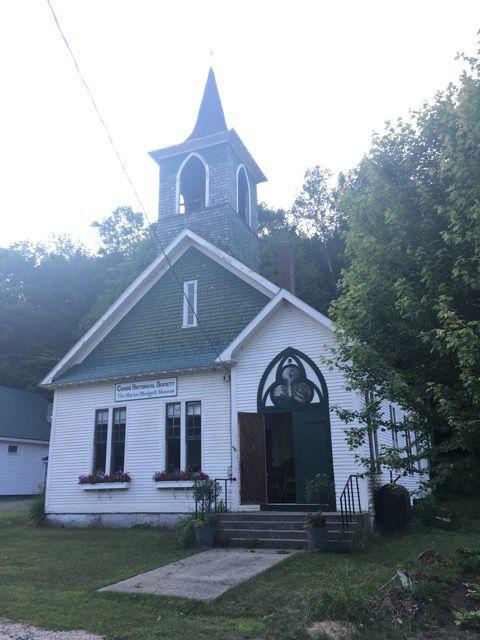 "The general store is on the list of Seven as a thematic listing," he said.
Several small-town New Hampshire general stores have closed in recent years — such as the stores in Francestown, Cornish, and Grafton — and Cushing said the alliance would like to see these local institutions preserved.
There are a number of different ways these stores, which often anchor communities, can be saved, Cushing said.
"The first hope is that the private market takes care of it," he said.
There would simply be a store that is able to operate in a sustainable and profitable way without community intervention, he said. After that, communities have been experimenting with various forms of non-profit corporations, either operating the store as a co-op, or sometimes owning the building and leasing it out to someone to operate as a for profit business. Many communities have been creative in finding ways to keep their general stores open, and other New Hampshire towns can look to them for inspiration, he said.
"Whatever is the best fit, there's a model for it," he said.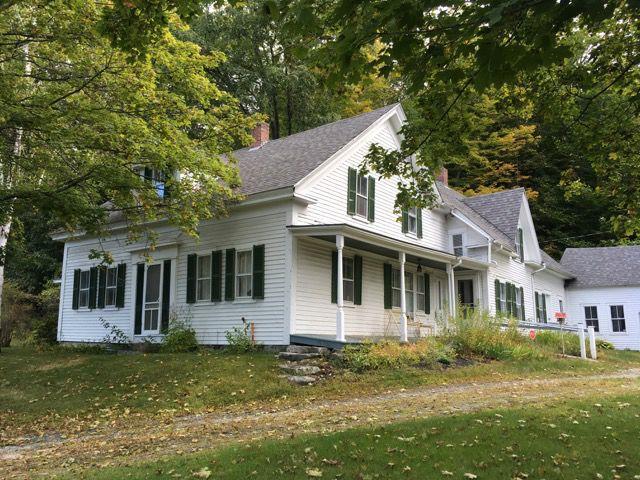 The properties listed on the Seven to Save do not automatically get saved, Cushing said.
The attention is a benefit, and hopefully helps boost local preservation efforts, he said.
Additionally, the properties and the people trying to help them get some extra attention from the alliance as they work to preserve the spaces, he said. Getting on the Seven to Save list also helps when it comes time to apply for some grants, Cushing said.
"We're trying to get them over that next hurdle," he said.
More information about this year's list, and each individual property, can be found at www.nhpreservation.org.