Monday was the 18th anniversary of the collapse of the Old Man of the Mountain.
A series of five granite ledges in Franconia Notch, the Old Man fell from the southeast face of Cannon Mountain in the early hours of May 3, 2003.
A review of the incident found that weatherization – millennia of water flowing, freezing and thawing in and around the Old Man – led to its demise, despite the efforts of many people to keep it in place.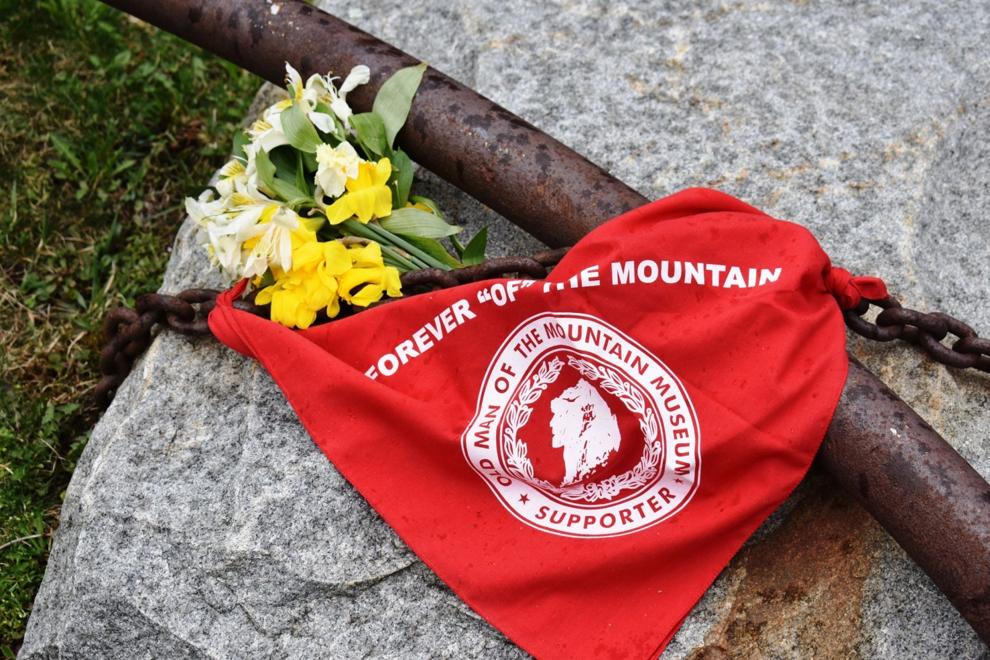 Profiler Plaza on Profile Lake opened in 2011 as a memorial to the great stone face.